Salzburg, Graz
Join the charge and take part in our prize draw*
19.06.2020
Want to win a signed driver cap by Max Verstappen, Alex Albon, Pierre Gasly or Daniil Kvyat?
It's easy to enter. Just answer the competition question on our instore iPad on your next visit to Red Bull World in Salzburg or Graz.
In which country did the Formula 1 kick-off 2019 take place?
Closing date: 14th of July 2020.
*One cap per winner, no cash transfer possible Participation in the prize draw takes place exclusively via iPad in the Red Bull World stores in Salzburg and Graz. Registration deadline is the 14th of July 2020. The winner will be notified via e-mail or telephone. Caps can only be collected at the Red Bull World stores. Please see the Conditions of Participation for further information. Information about how we collect, process and store personal information of participants for the Sweepstakes and other purposes can be found in our Privacy Policy.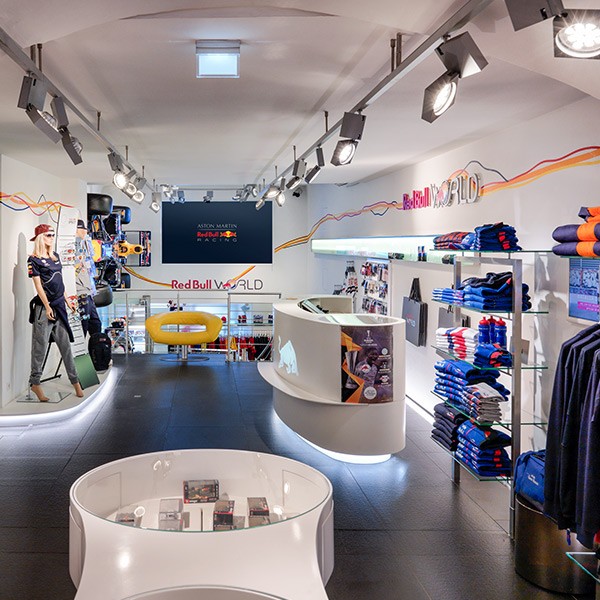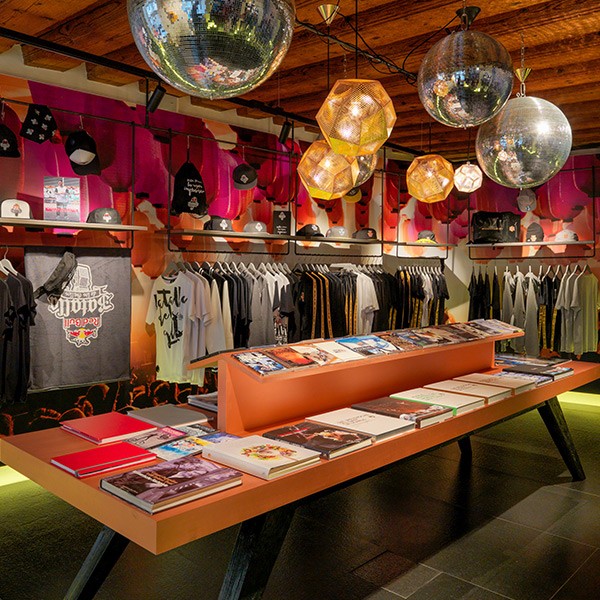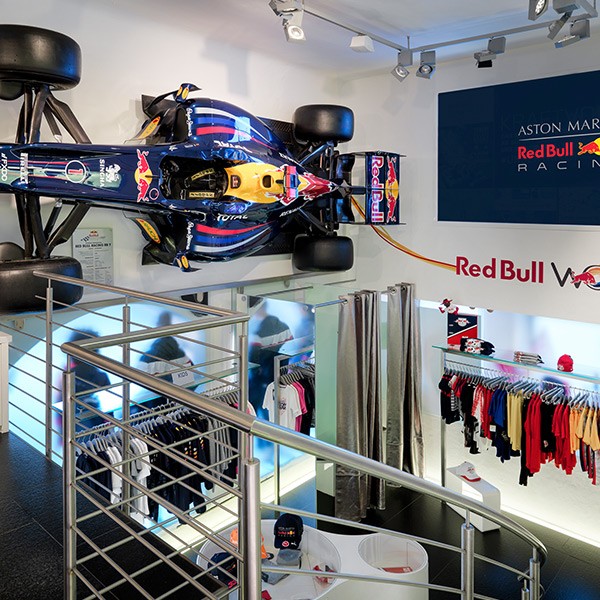 Getreidegasse 34,
5020 Salzburg
Mo-Fr:Monday - Friday: 09:30 - 18:00
Sa:Saturday: 09:30 - 17:00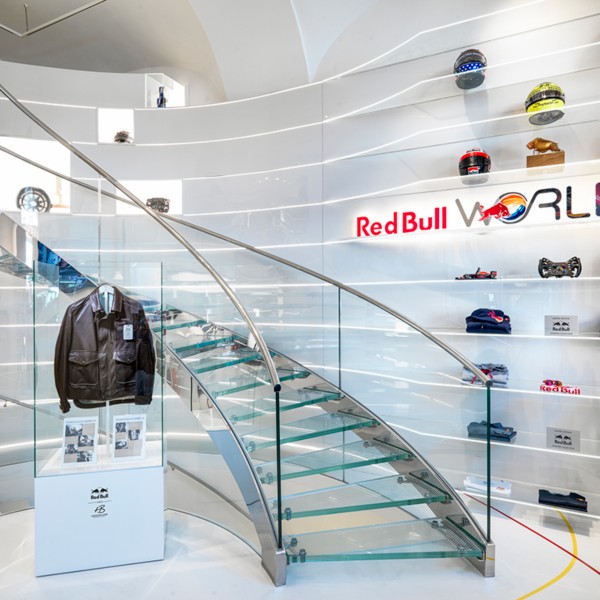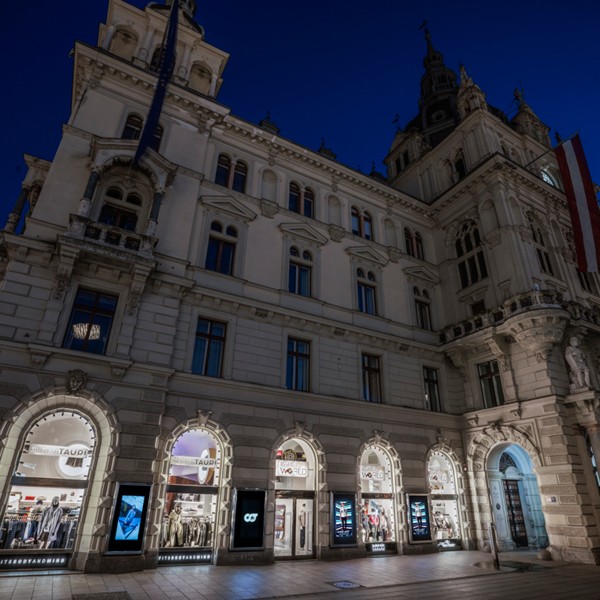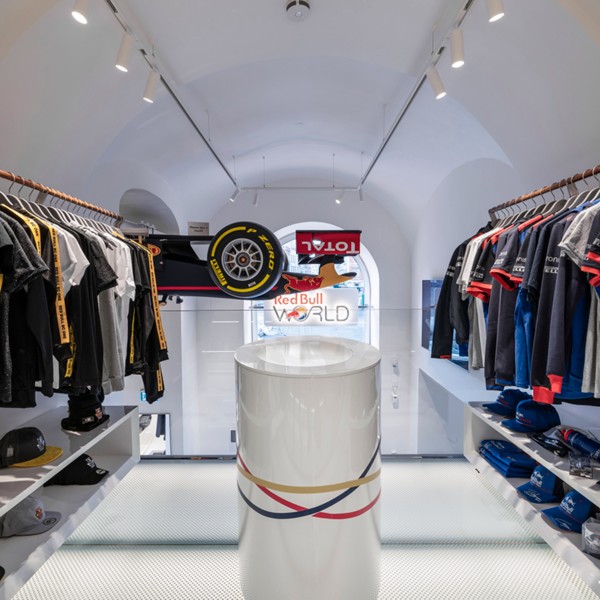 Hauptplatz 1,
8010 Graz
Mo-Fr:Monday - Friday: 09:30 - 18:00
Sa:Saturday: 09:30 - 17:00