The Red Bull Ring Pull Bag, your perfect companion.
Express yourself with the Red Bull Ring Pull Bag.
8.10.2019
Each bag has been fashioned by hand from hundreds of original Red Bull can ring pulls, knitted together to create a stunning signature look.
Compact and stylish it´s your perfect companion on a night out.
Available now at the Red Bull World stores in Salzburg and Graz or online.

SHOP NOW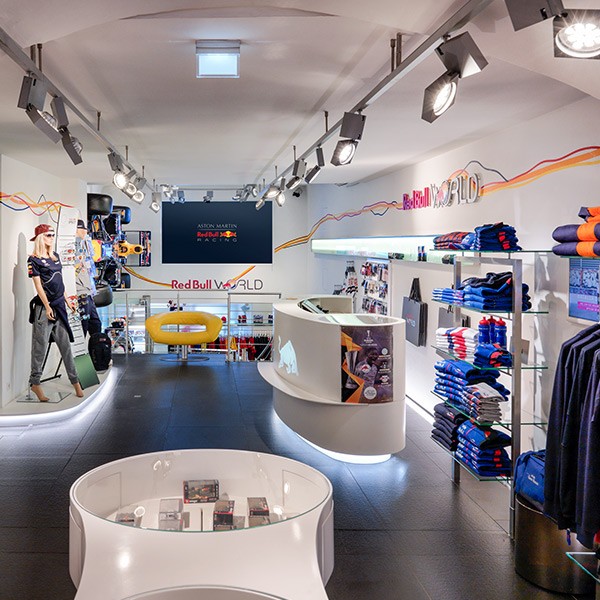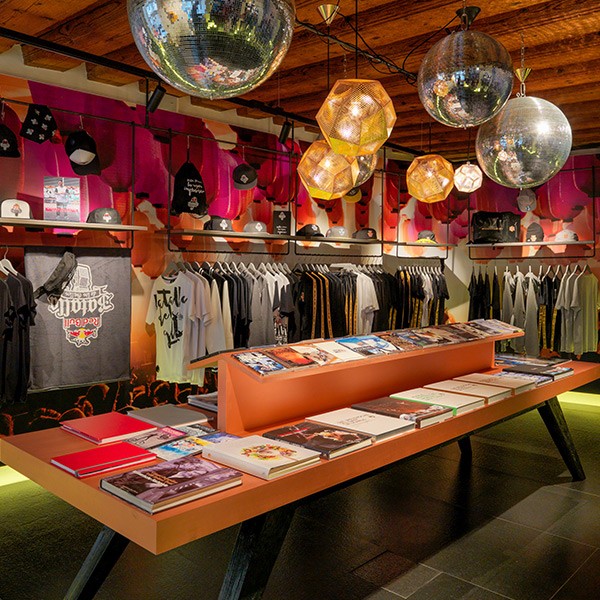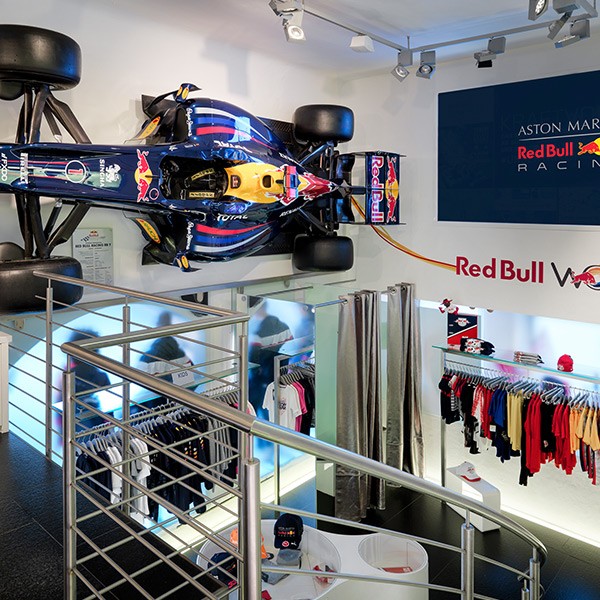 Getreidegasse 34,
5020 Salzburg
Mo-Fr:Monday - Friday: 09:30 - 18:00
Sa:Saturday: 09:30 - 17:00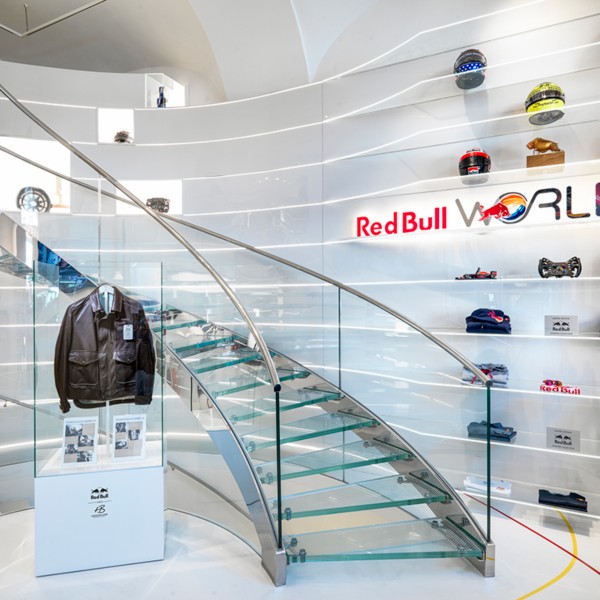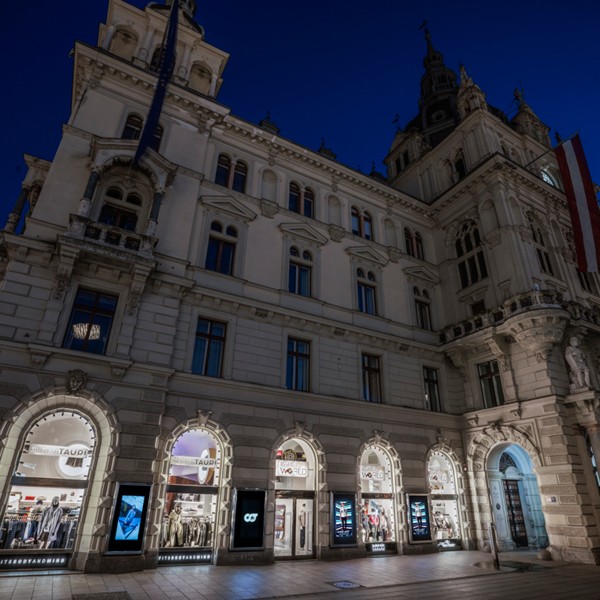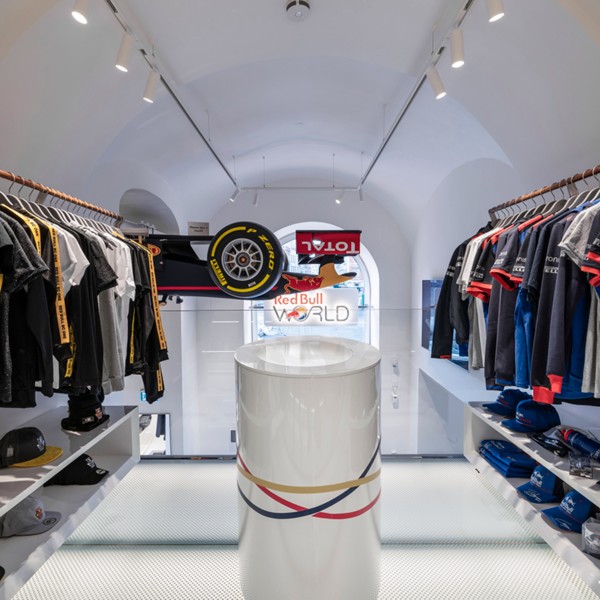 Hauptplatz 1,
8010 Graz
Mo-Fr:Monday - Friday: 09:30 - 18:00
Sa:Saturday: 09:30 - 17:00