Back to racing in Spielberg
11.06.2020
Show your love for the Austrian GP with this special edition Aston Martin Red Bull Racing Austrian GP Cap, created in a striking all-over mountain print and featuring "Austria 2020" embroidery on the visor.
Get ready for the restart of the season on July 5th, 2020 at the Red Bull Ring in Spielberg. Now available at the Red Bull World store Graz.
We are looking forward to welcoming you to our store!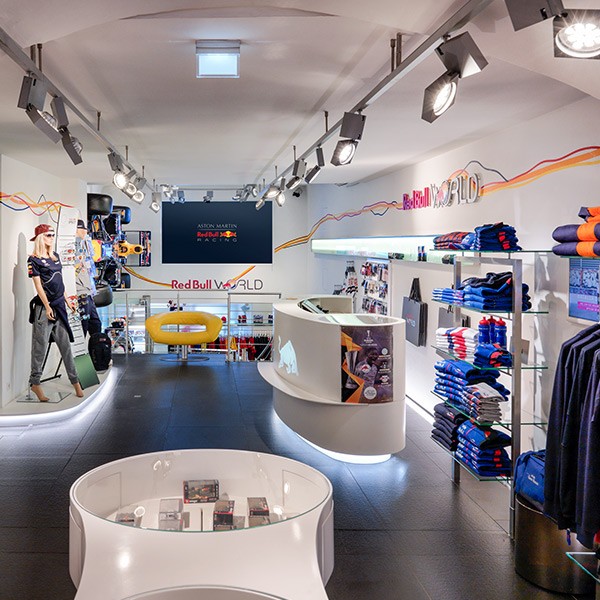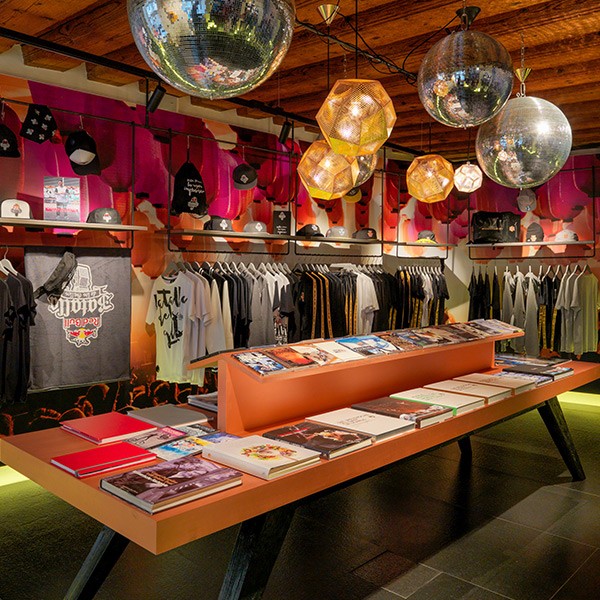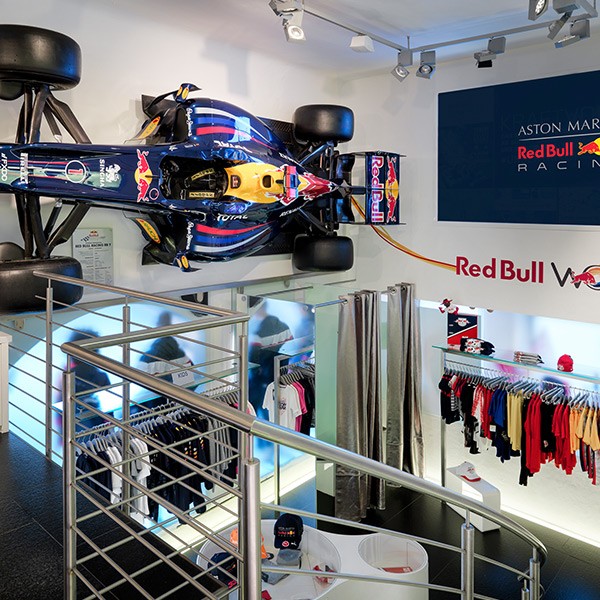 Getreidegasse 34,
5020 Salzburg
Mo-Fr:Monday - Friday: 09:30 - 18:00
Sa:Saturday: 09:30 - 17:00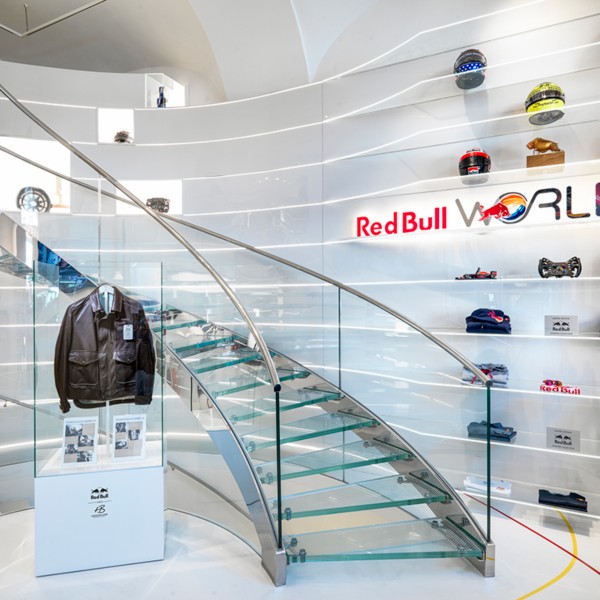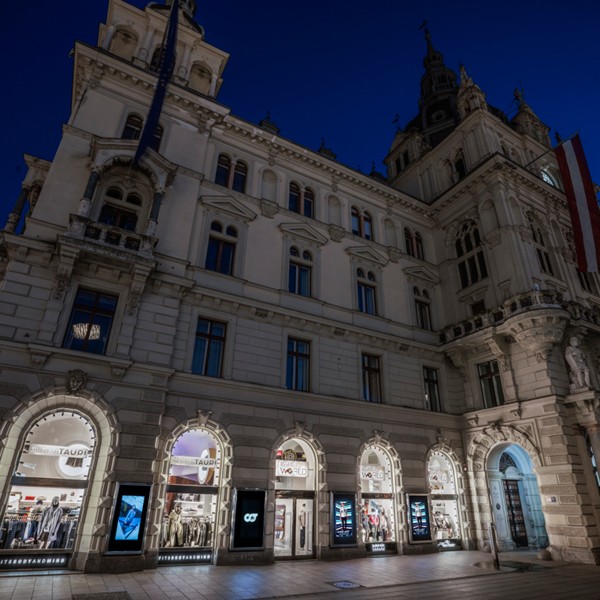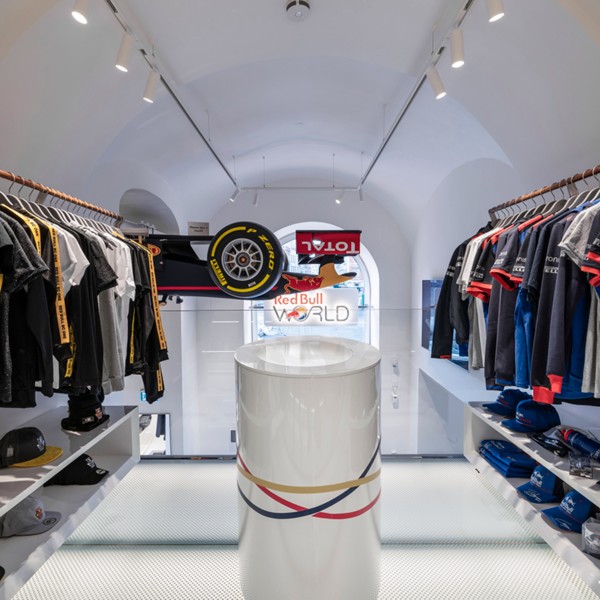 Hauptplatz 1,
8010 Graz
Mo-Fr:Monday - Friday: 09:30 - 18:00
Sa:Saturday: 09:30 - 17:00