Salzburg
The new FC Red Bull Salzburg home jersey
Enduring pride, fresh design.
30.06.2020
Discover the new FC Red Bull Salzburg home jersey 20/21. Put your pride on show wherever the game takes you. Team spirit looks good on you! Available now at the Red Bull World Store Salzburg.
We are looking forward to welcoming you to our store in Salzburg!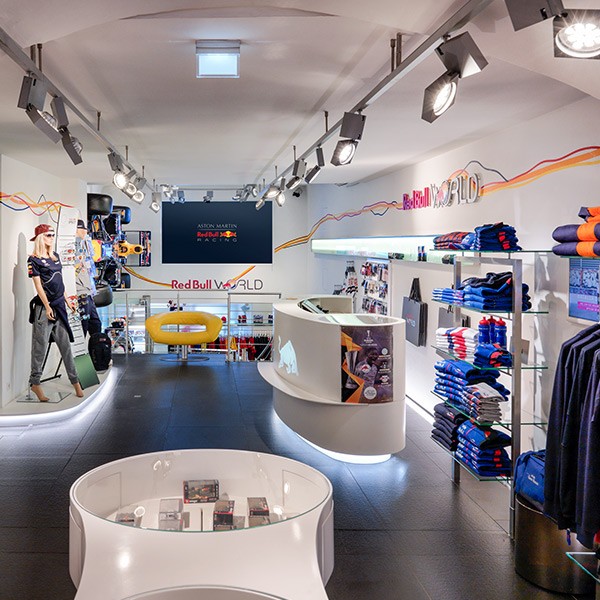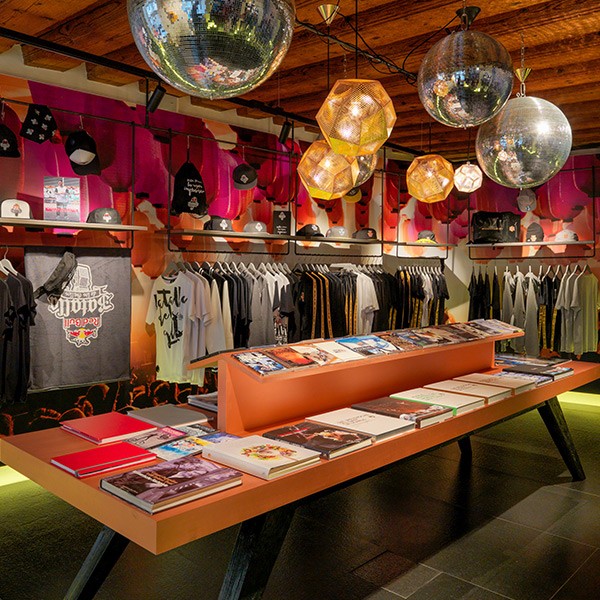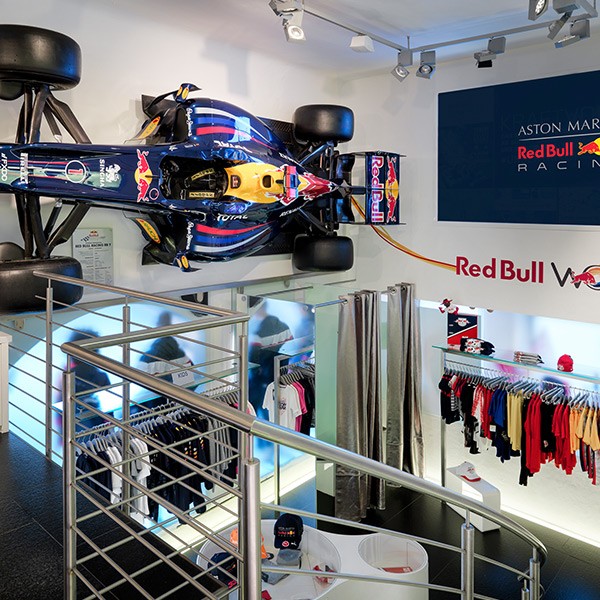 Getreidegasse 34,
5020 Salzburg
Mo-Fr:Monday - Friday: 09:30 - 18:00
Sa:Saturday: 09:30 - 17:00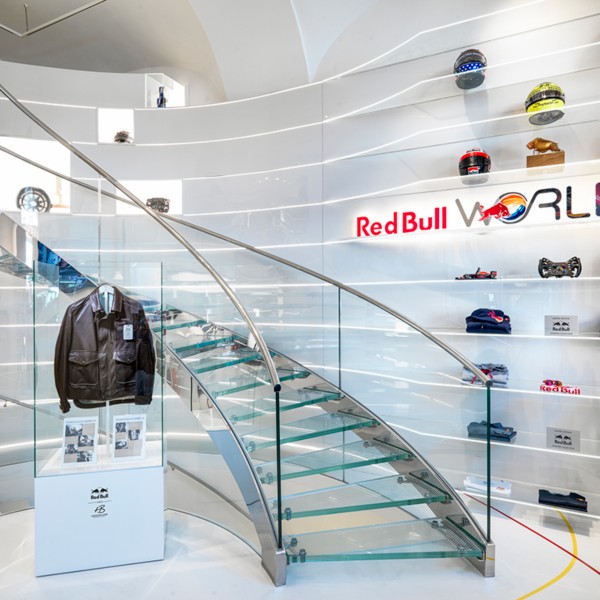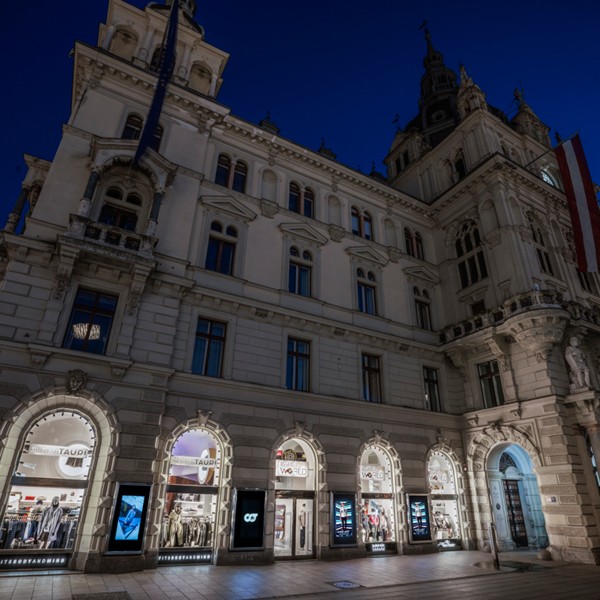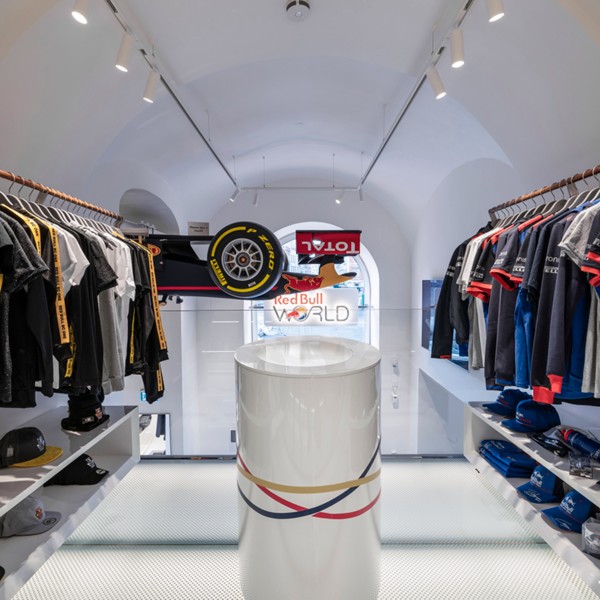 Hauptplatz 1,
8010 Graz
Mo-Fr:Monday - Friday: 09:30 - 18:00
Sa:Saturday: 09:30 - 17:00