Salzburg, Graz
Choose your kit and get ready to ride.
The Red Bull KTM Factory Racing Lifestyle Collection 2019 is ready for anything.
12.10.2019
Represent in fresh winter pieces, everyday streetwear and a statement mosaic print, all created in Red Bull KTM colours and all inspired by the thrill of the ride.
Choose your 2019 kit now at the Red Bull World stores in Salzburg and Graz or online.

SHOP NOW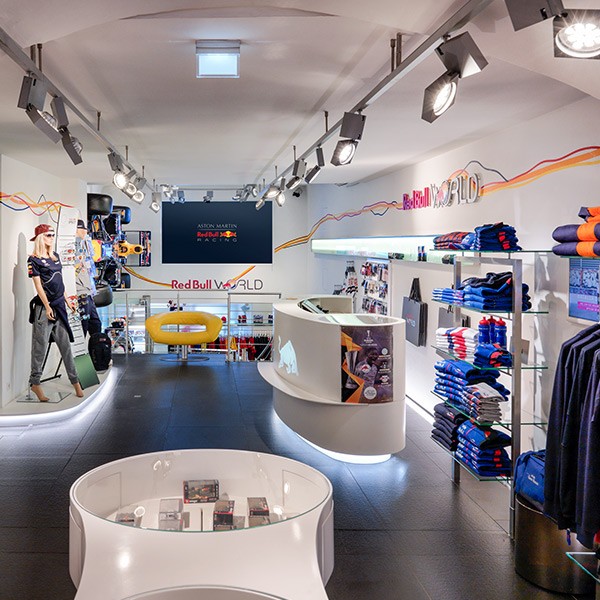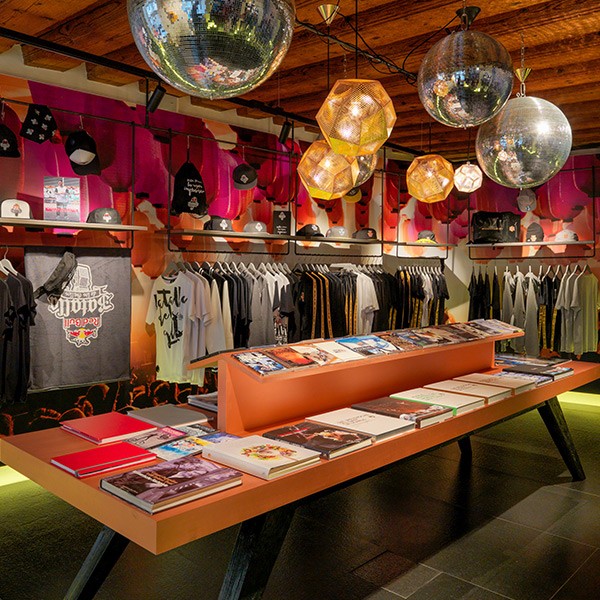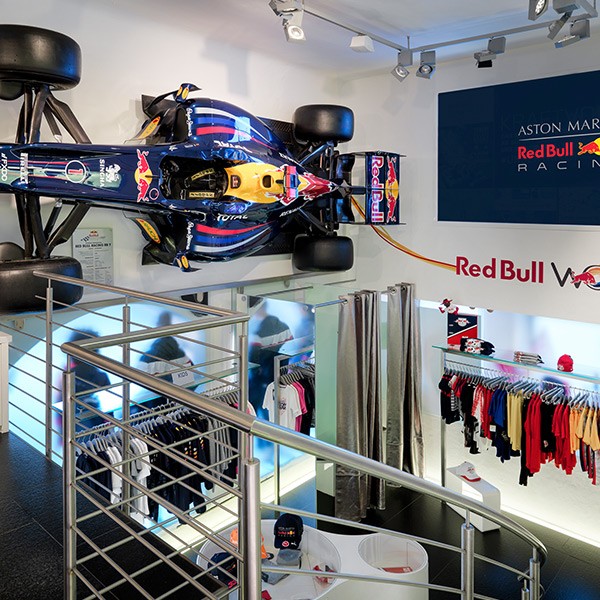 Getreidegasse 34,
5020 Salzburg
Mo-Fr:Monday - Friday: 09:30 - 18:00
Sa:Saturday: 09:30 - 17:00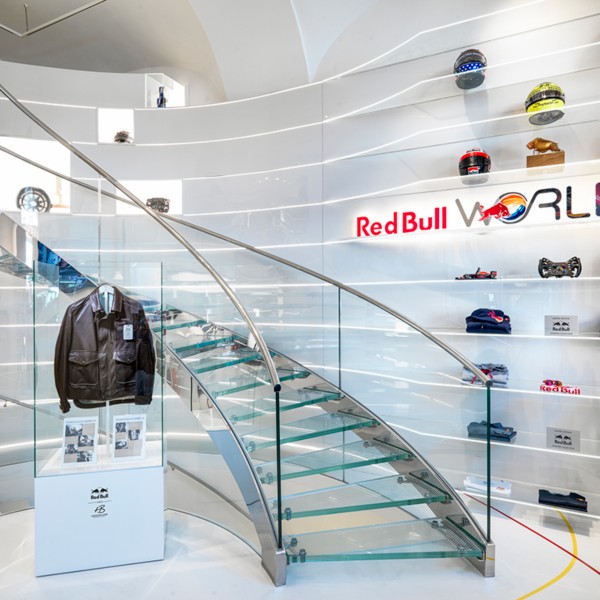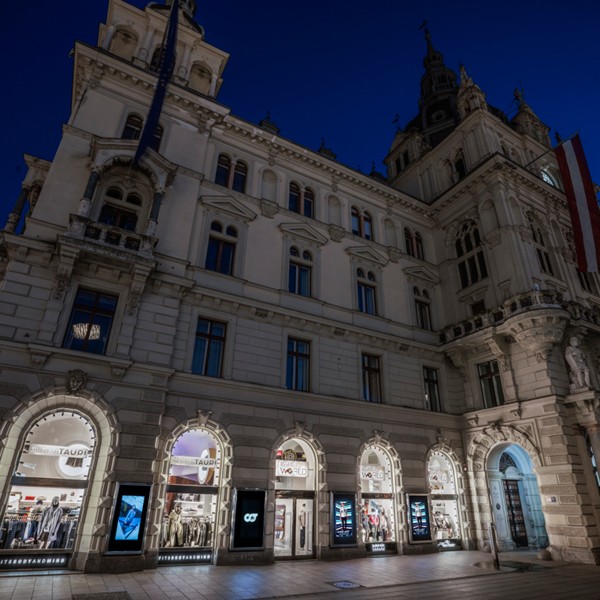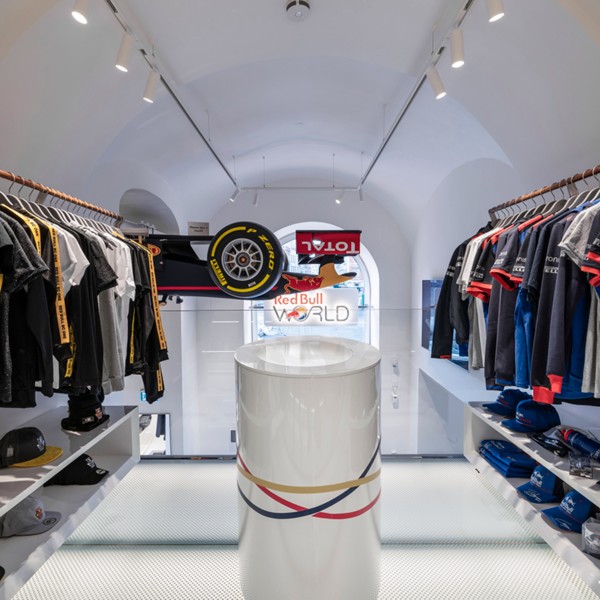 Hauptplatz 1,
8010 Graz
Mo-Fr:Monday - Friday: 09:30 - 18:00
Sa:Saturday: 09:30 - 17:00