Salzburg, Graz
Get ready to go racing!
Feel the energy with the Aston Martin Red Bull Racing Official Teamline 2019.
18.10.2019
Making a sleek statement on track, the navy kit features Aston Martin Red Bull Racing, Honda and partner branding with red and silver stripes and includes key layers and accessories to ensure you represent in style.
Available now at the Red Bull World stores in Salzburg and Graz or online.

SHOP NOW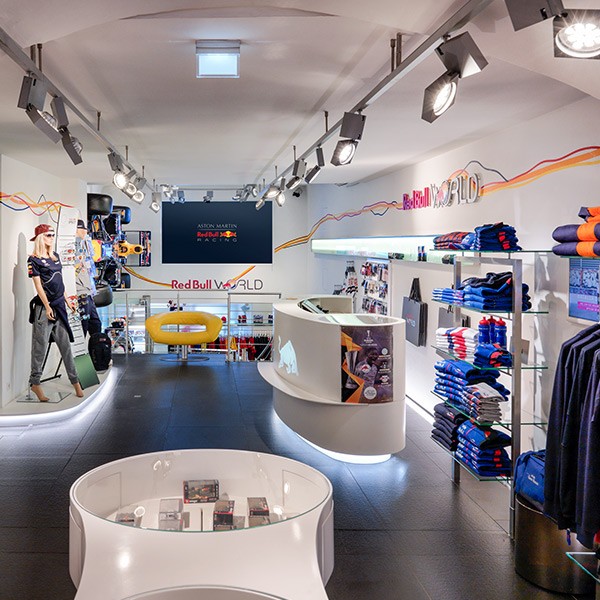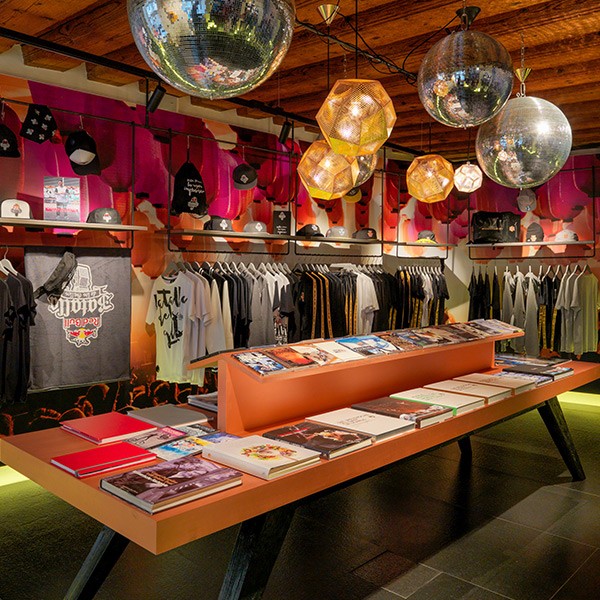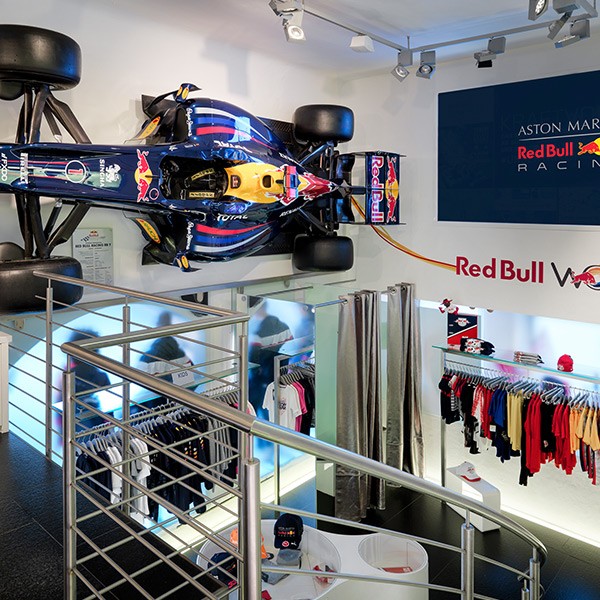 Getreidegasse 34,
5020 Salzburg
Mo-Fr:Monday - Friday: 09:30 - 18:00
Sa:Saturday: 09:30 - 17:00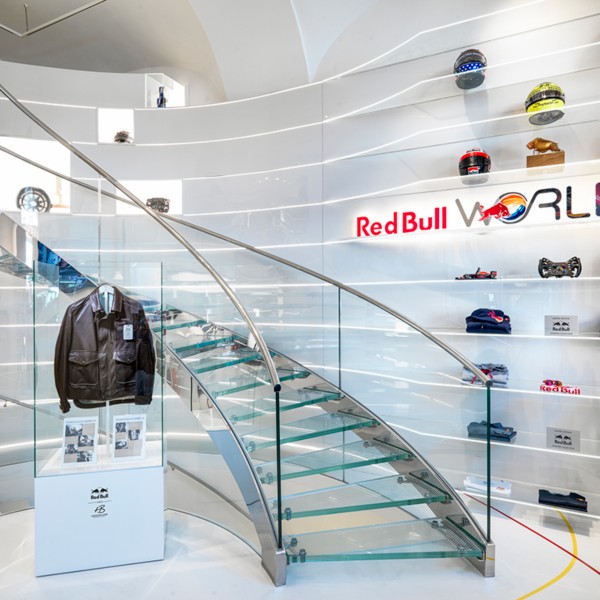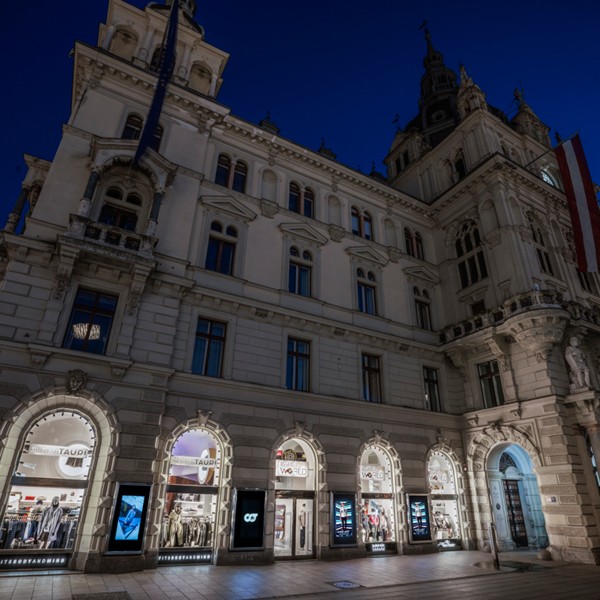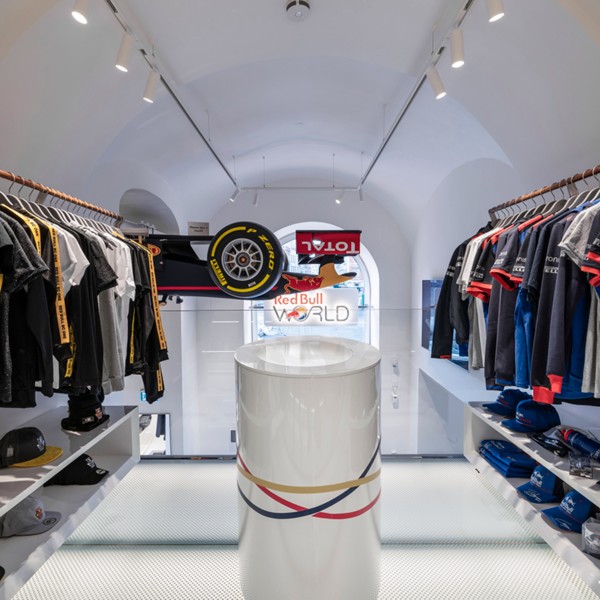 Hauptplatz 1,
8010 Graz
Mo-Fr:Monday - Friday: 09:30 - 18:00
Sa:Saturday: 09:30 - 17:00