Salzburg
Red. White. Salzburg.
Presenting the FC Red Bull Salzburg Home Jersey 19/20 by Nike.
14.10.2019
Made for fans, the replica shirt features statement stripes in red and white together with a team crest on the front, featuring the newly added meister star and Red Bull lettering on the back to put your pride on show. In addition, Nike`s Dri-Fit technology will keep you fresh when the action kicks off.
Available now at the Red Bull World store in Salzburg or online.

TO THE JERSEY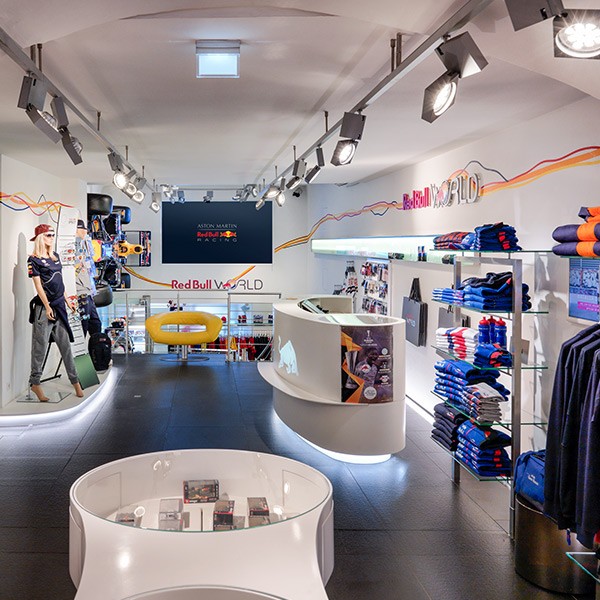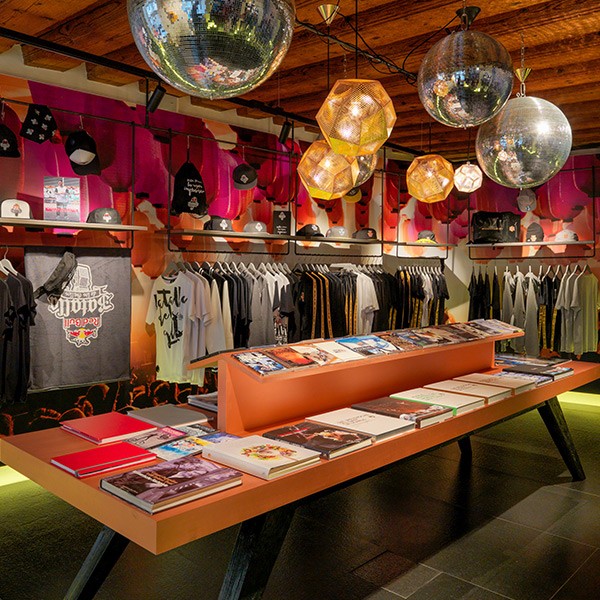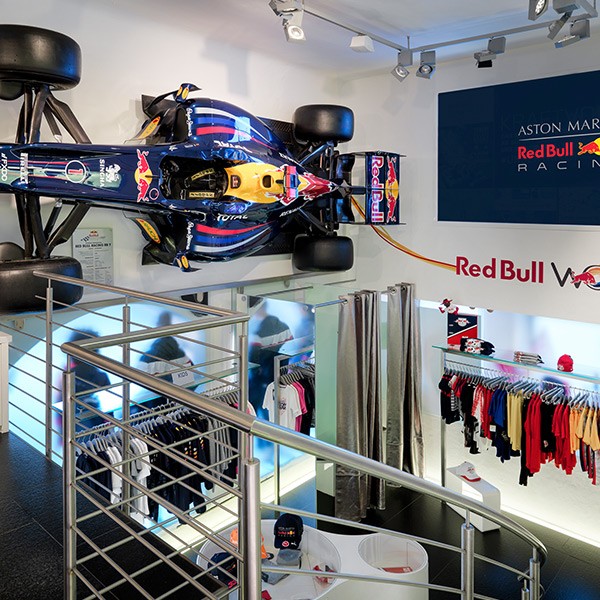 Getreidegasse 34,
5020 Salzburg
Mo-Fr:Monday - Friday: 09:30 - 18:00
Sa:Saturday: 09:30 - 17:00