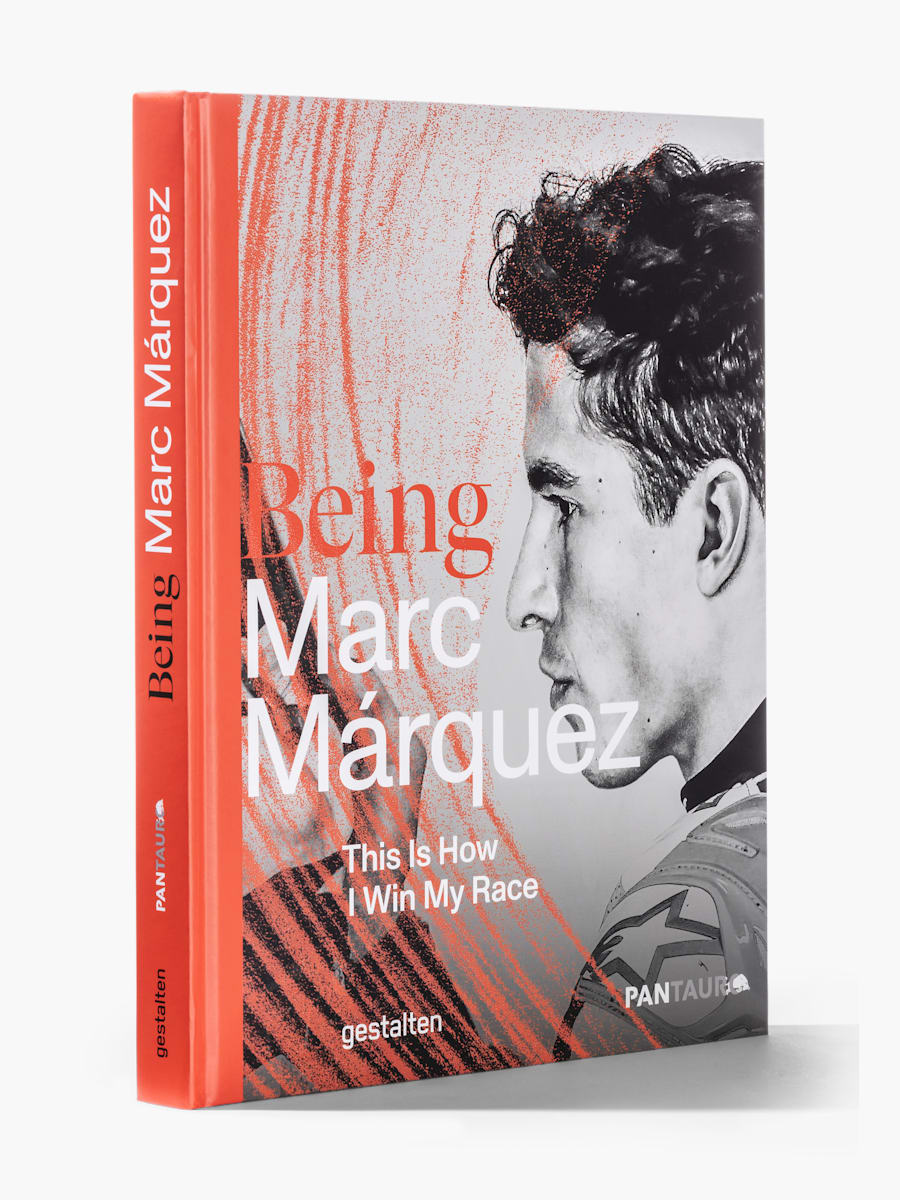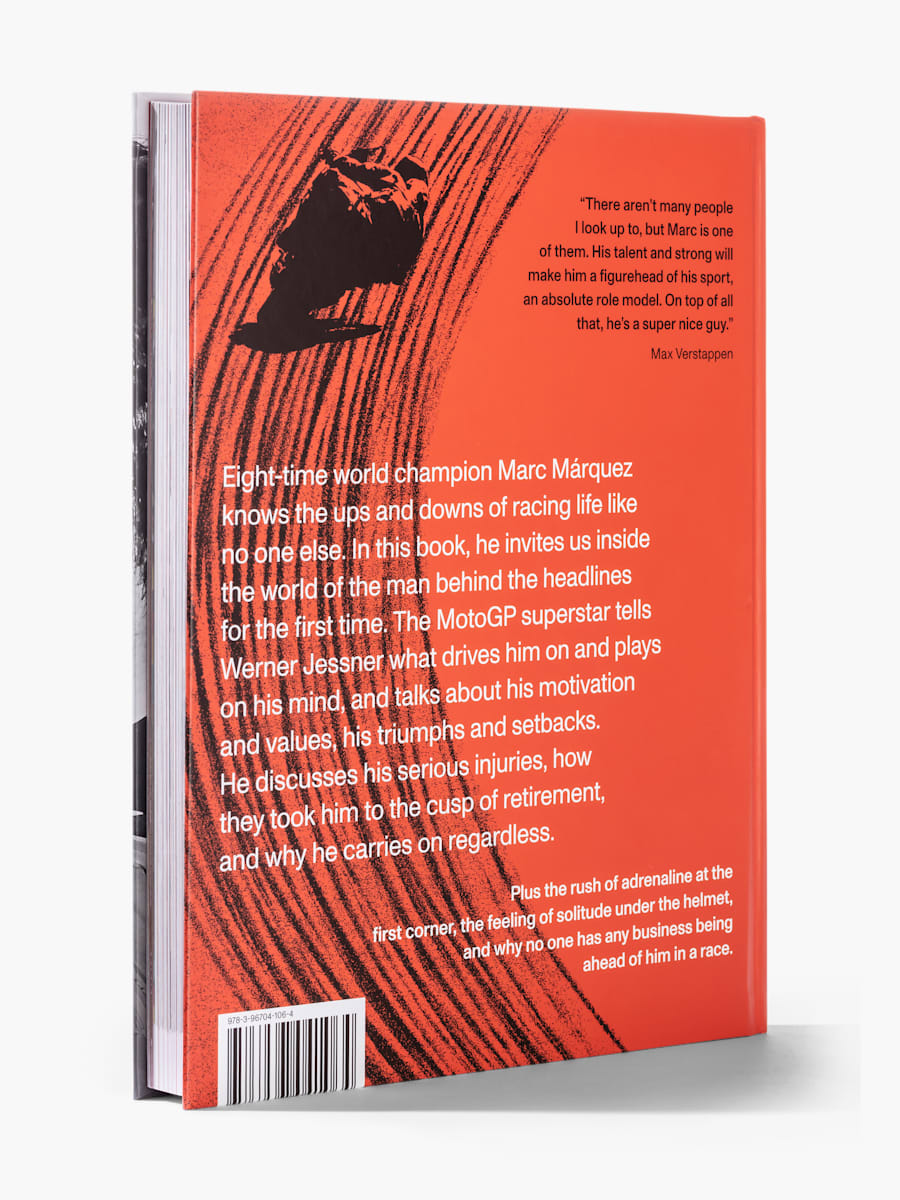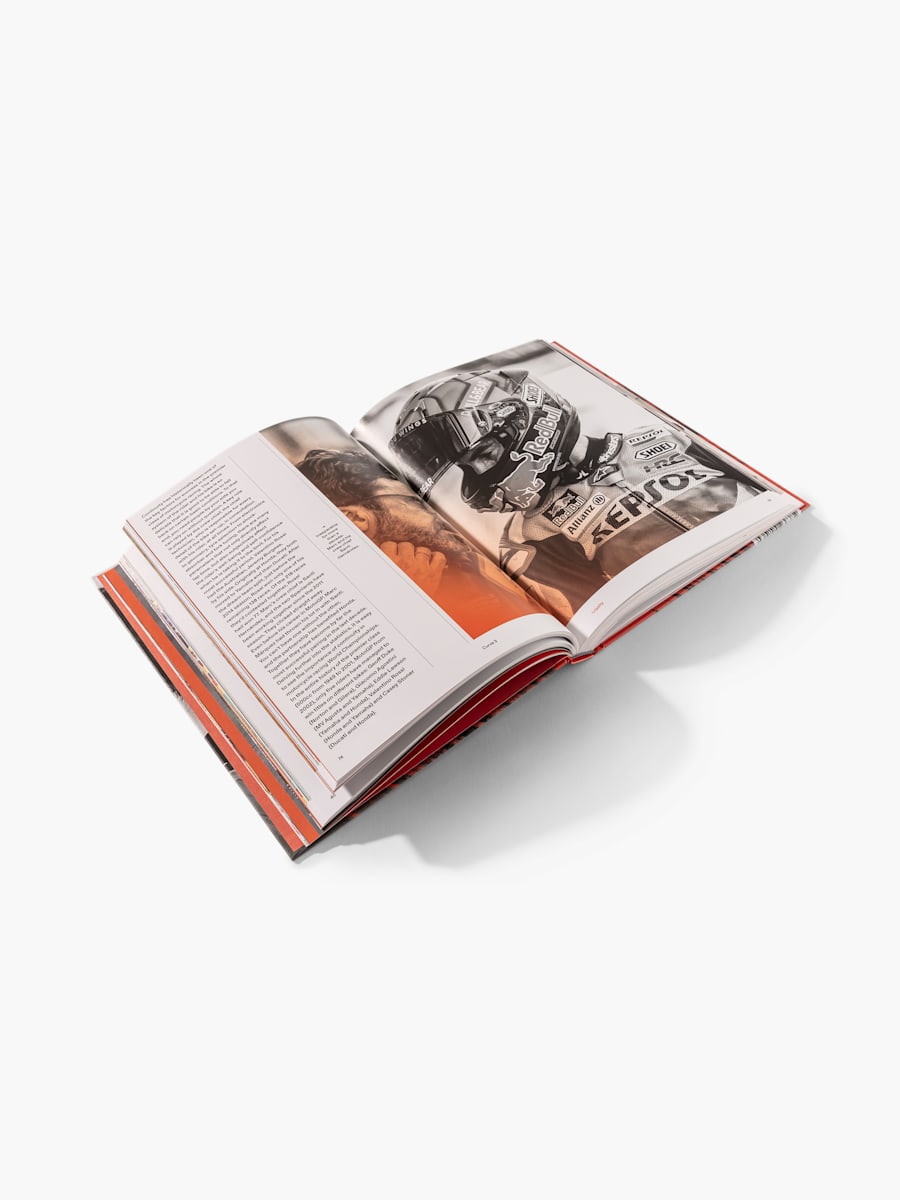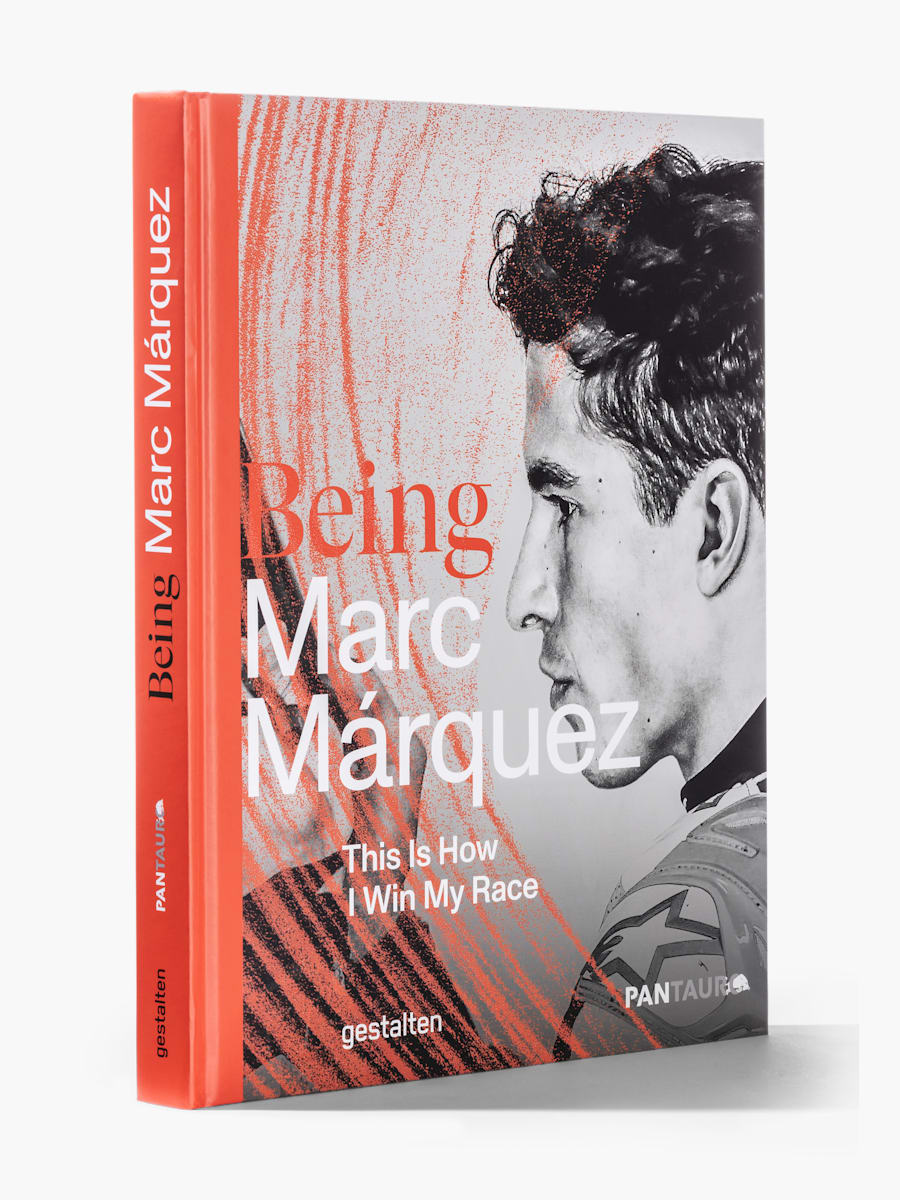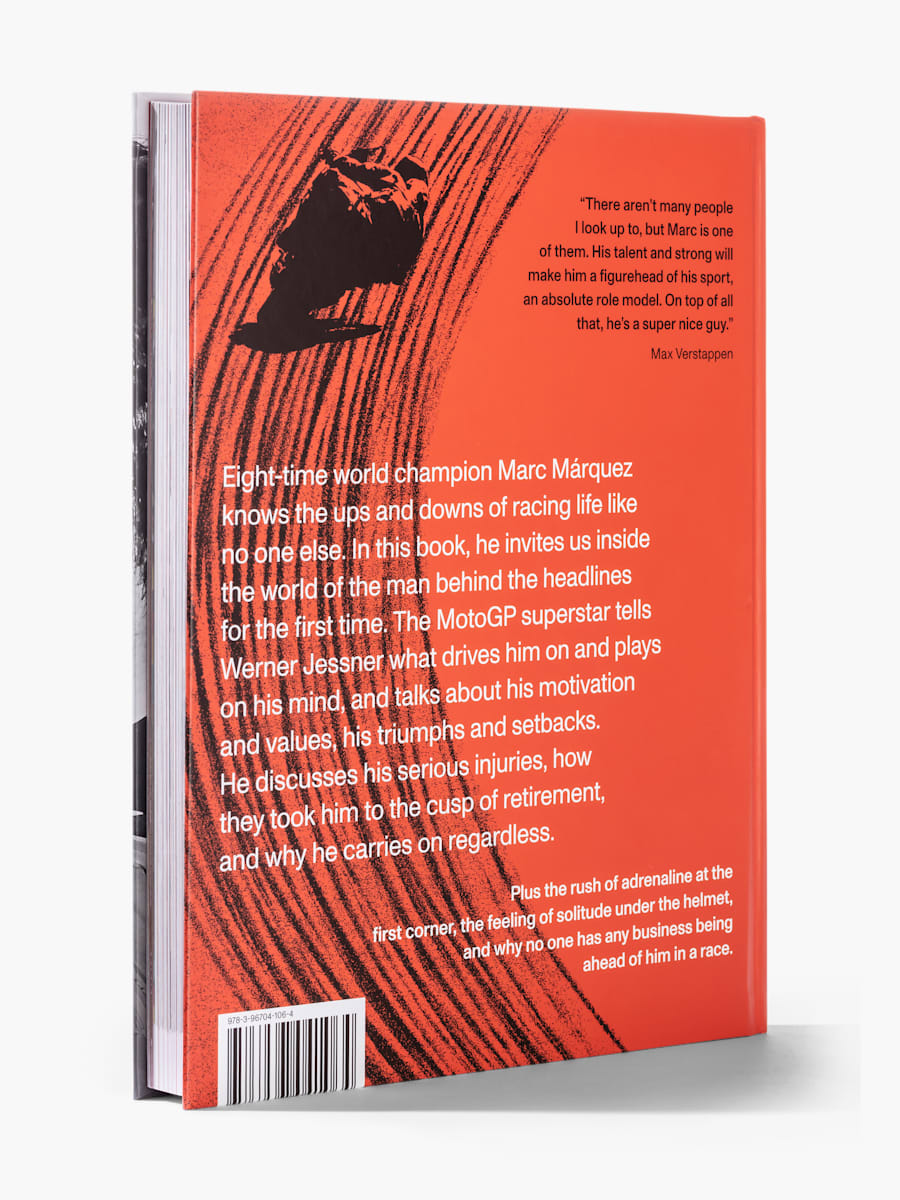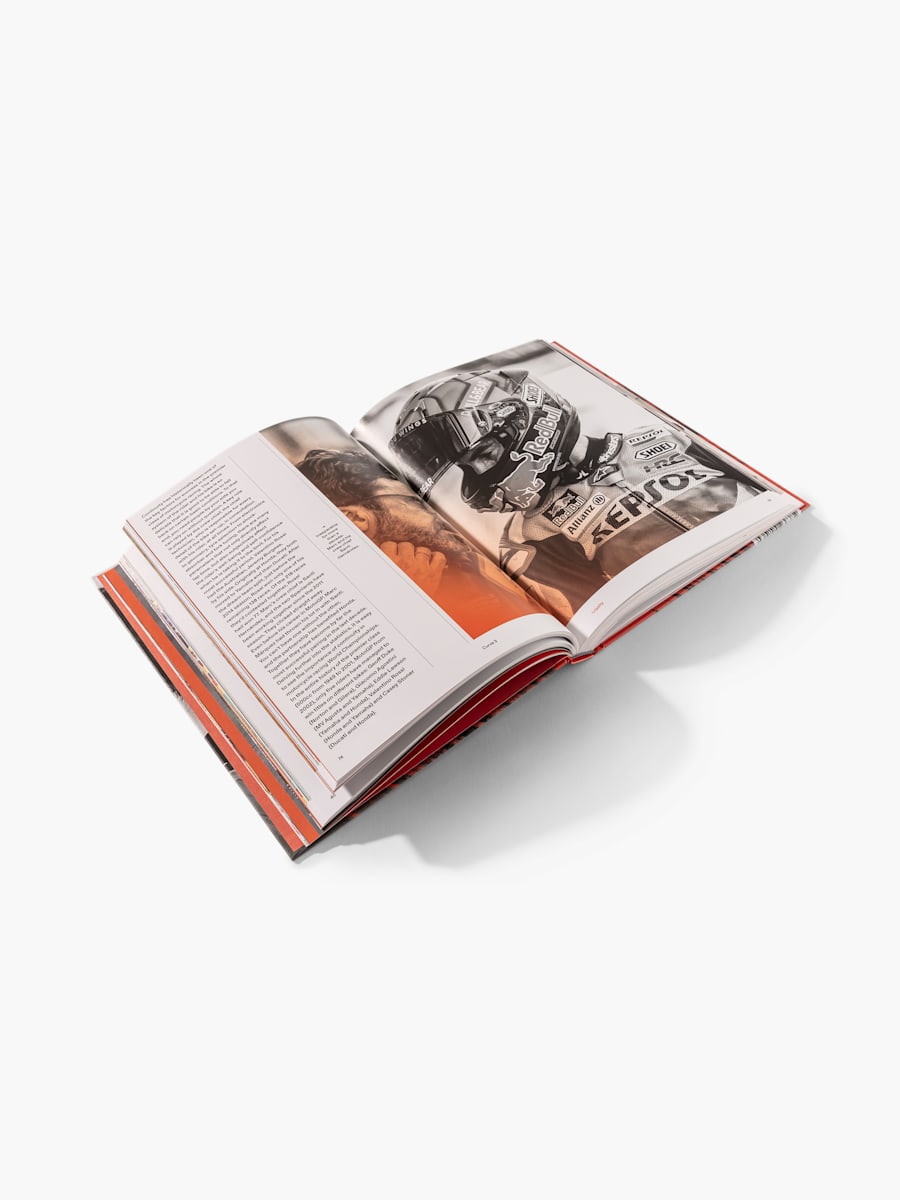 Being Marc Márquez
The man behind the MM93 acronym: the exciting biography of Marc Márquez
Eight world championship titles, 85 Grand Prix victories and 92 pole positions: Spanish motorcycle racer Marc Márquez is already a legend. But who is the man who regularly turns elbow-to-elbow laps of the racetrack at more than 350 km/h with other athletes?
In this extraordinary account of a life dedicated to top-level sport, the famous motorcycle racer provides insights into his motivation and private life away from MotoGP.
Friendship, fighting spirit, family: What drives the world champion?
Freedom on two wheels? What is behind the charm of the racetrack?
A life for racing: What riding a motorcycle means to Marc Márquez
Intimate insights into the soul of the athlete with the iconic MM93 moniker
Marc Márquez's staying power: comeback and dealing with injuries
Mercilessly optimistic family man and uncompromising motorcycle racer
What is important to the famous motorcycle racer? What drives him, where does he get the motivation for the competitions? For the first time, fans of the likeable Spaniard get a look behind the scenes of the exceptional sportsman. Exciting biographies like that of Marc Márquez give fans who follow the MotoGP action Sunday after Sunday in front of their TV sets an idea of the demands placed on athletes. In an interview with longtime motorsports journalist Werner Jessner, Marc Márquez tells how motorcycle technology and rider talent merge to produce top performance on the race track. A fascinating book about the world of top-class sport!
Format: Hardcover
Publisher: PANTAURO
Author: Werner Jessner
Pages: 224
Language: English
Dimensions: 200 mm x 260 mm
ISBN: 9783967041064
Material: 100% paper
Free Shipping: from € 75 (EU) | from € 100 (worldwide) DE/AT: € 5 (2-5 days) EU: € 8,50 (2-6 days) Rest of the world: € 30 (3-8 days)