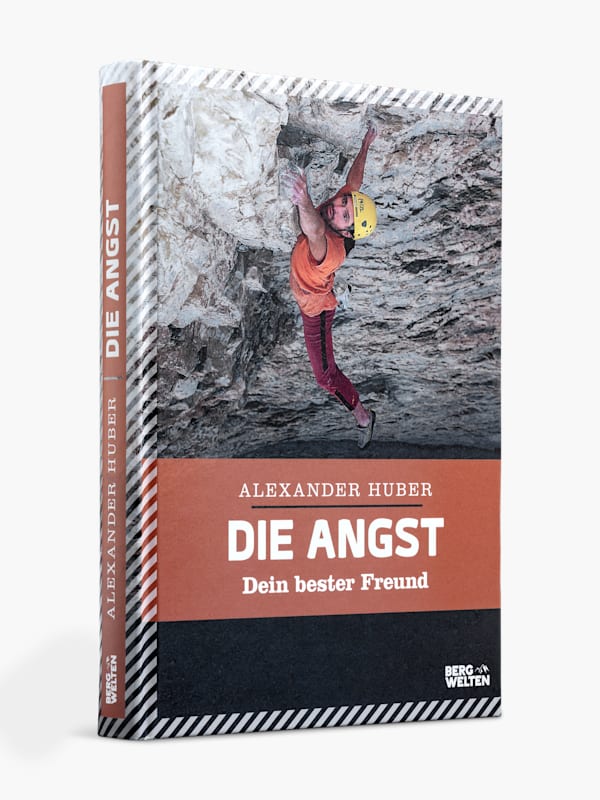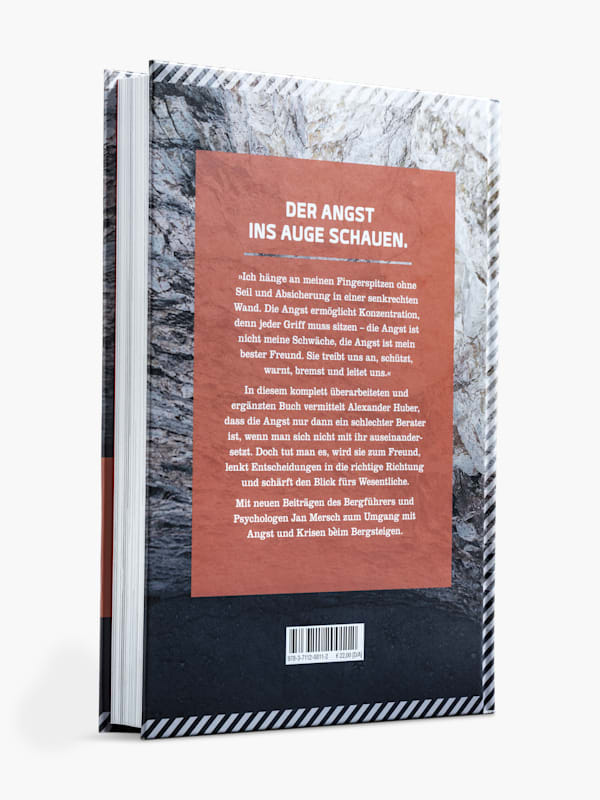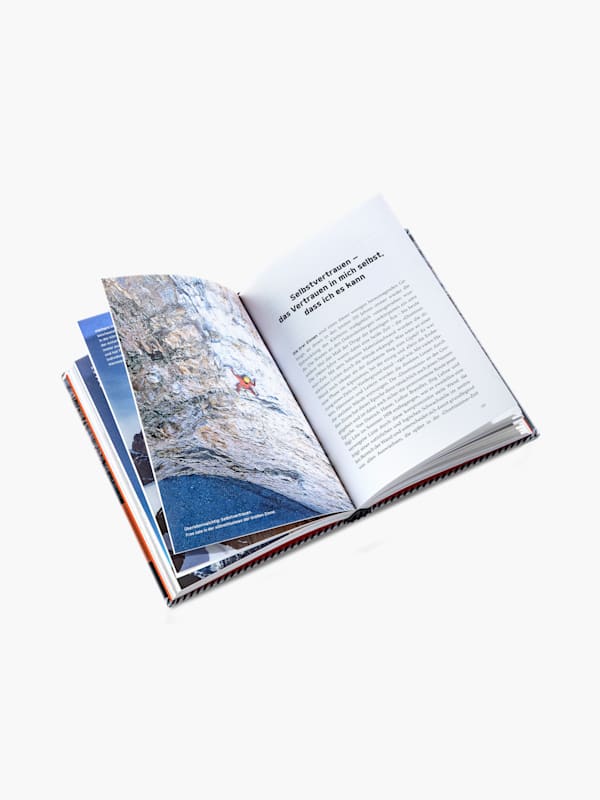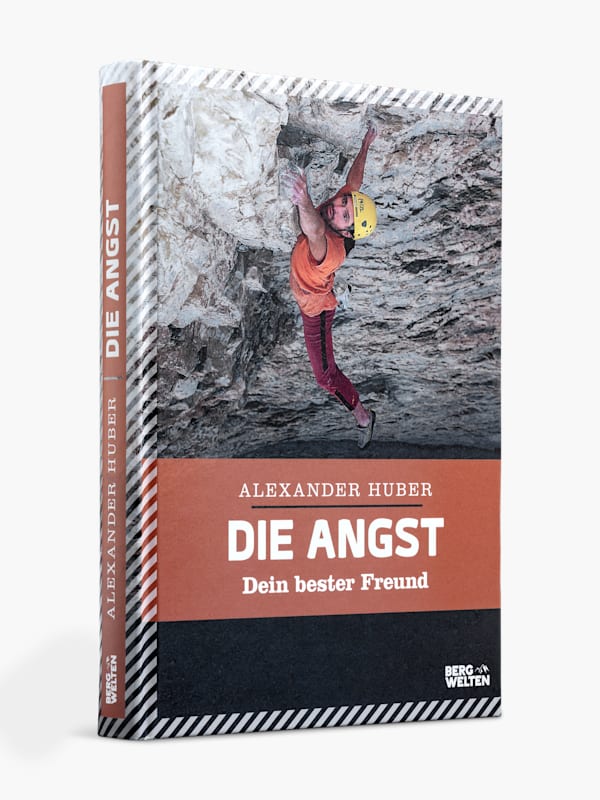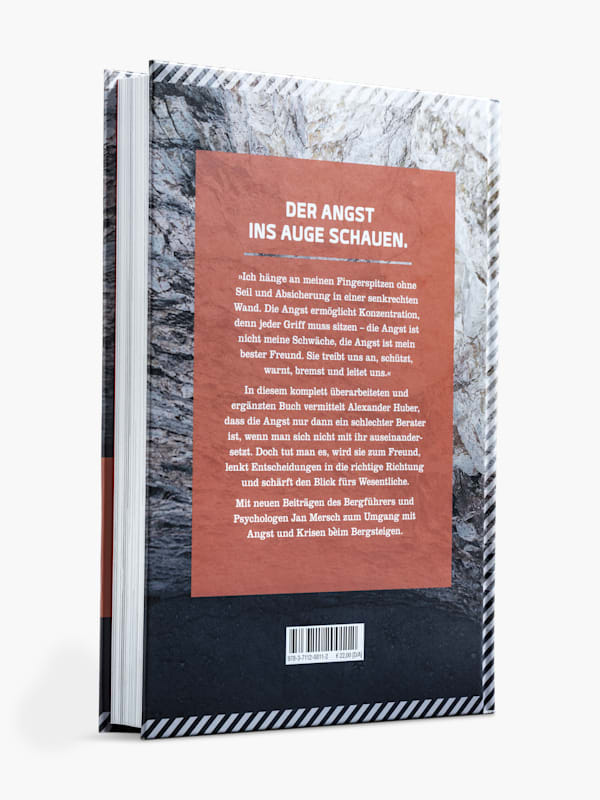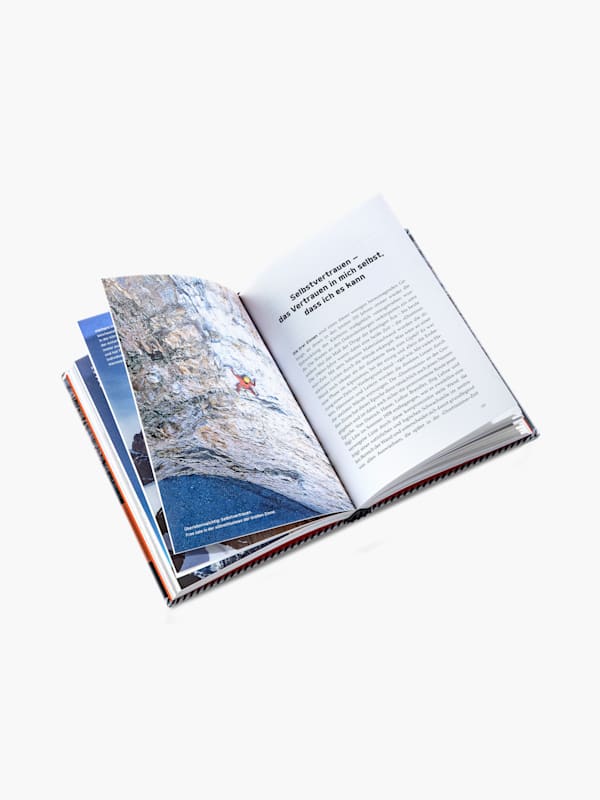 Die Angst, dein bester Freund
Can you imagine that fear, that paralysing feeling, can be a positive emotion? Extreme mountaineer Alexander Huber has learned in his life that fear does not have to be a brake - on the contrary, it can drive, protect and guide as a daily companion. In his book "Die Angst, dein bester Freund" (Fear, your best friend), he talks about parallels between mountaineering and an office job, and about leaps in personal development that only become possible by overcoming fears.
Alexander Huber takes you along to the milestones of his life and tells of his first successes on the mountain as honestly as he does of the difficulties of shooting for the film "Am Limit". Always at his side is fear as a guiding force that motivates him to push the limits of what is possible. In addition to the first-hand accounts of his experiences, essays by psychologists and mountain guide Jan Mersch on the psychological background of fear complete the look at an unjustly feared emotion.
Format: Hardcover
Publisher: BERGWELTEN
Author: Alexander Huber
Pages: 256
Language: German
Dimensions: 145 mm x 210 mm
ISBN: 9783711200112
Material: 100% paper
Free Shipping: from € 75 (EU) | from € 100 (worldwide) DE/AT: € 5 (2-5 days) EU: € 8,50 (2-6 days) Rest of the world: € 30 (3-8 days)
Die Angst, dein bester Freund
€22.00