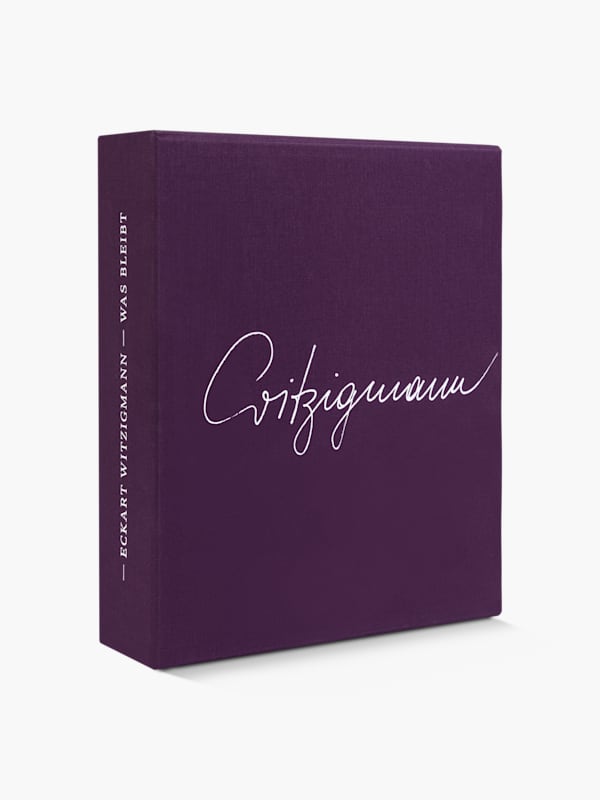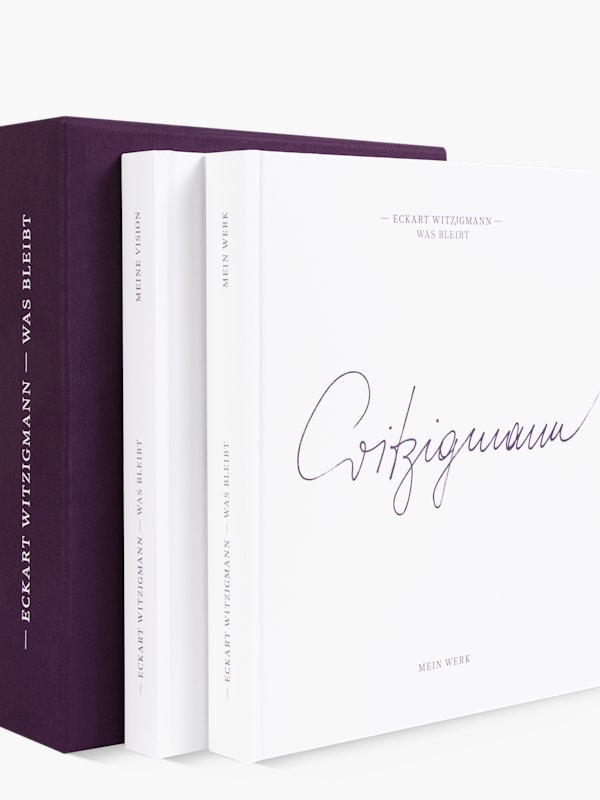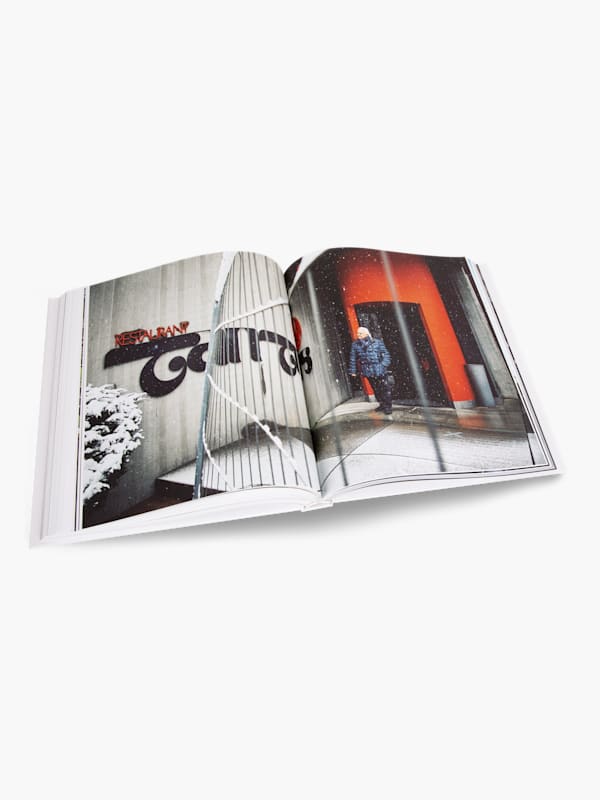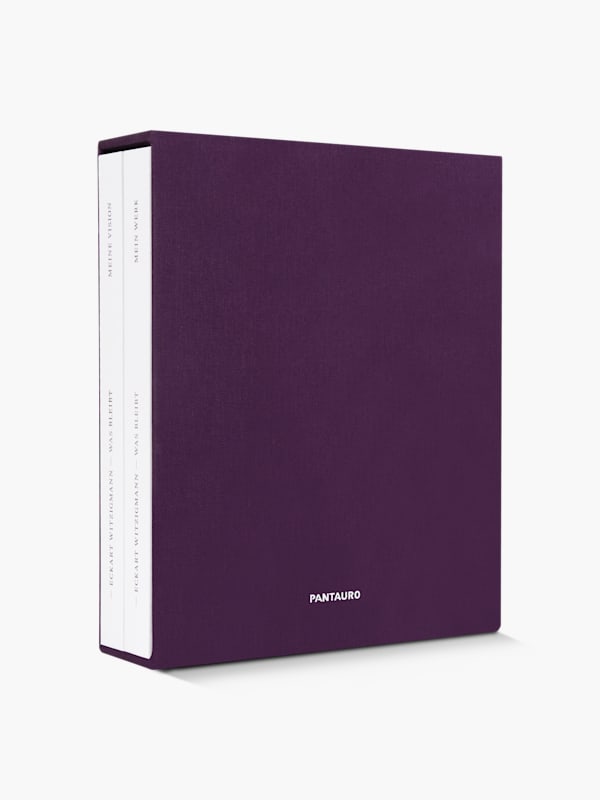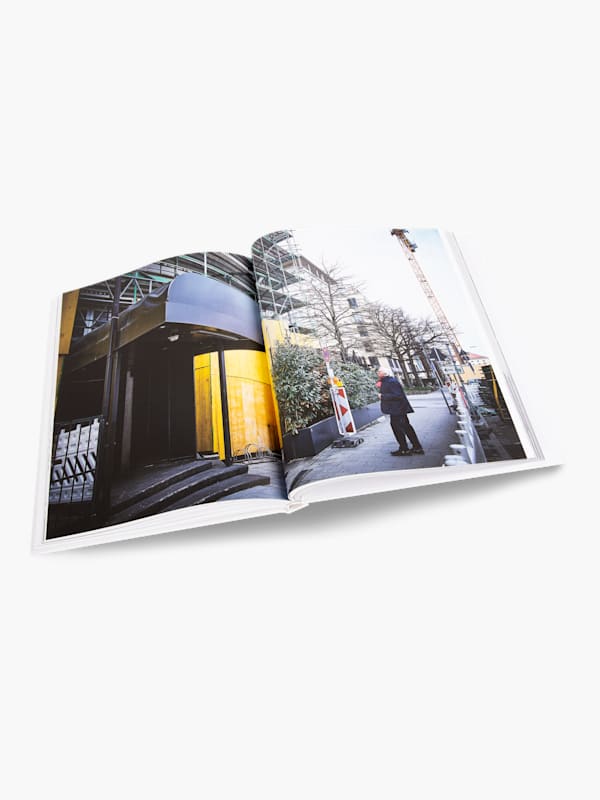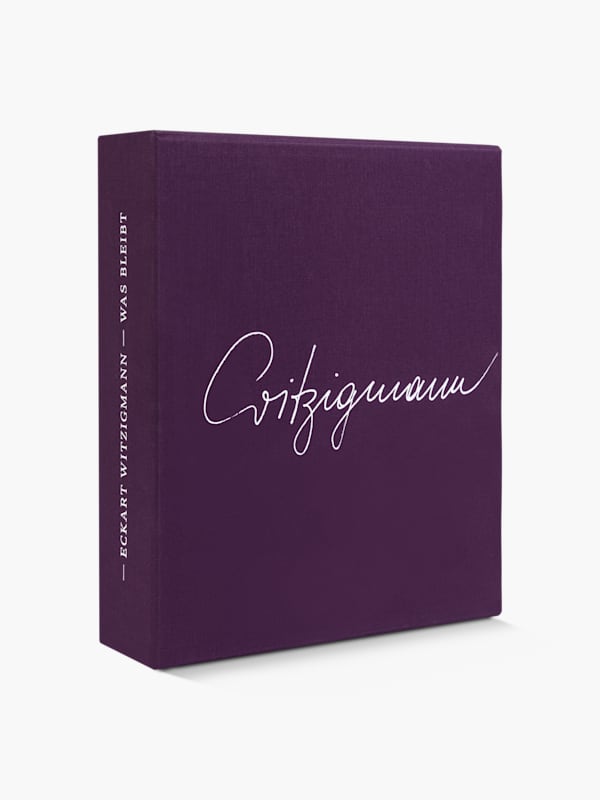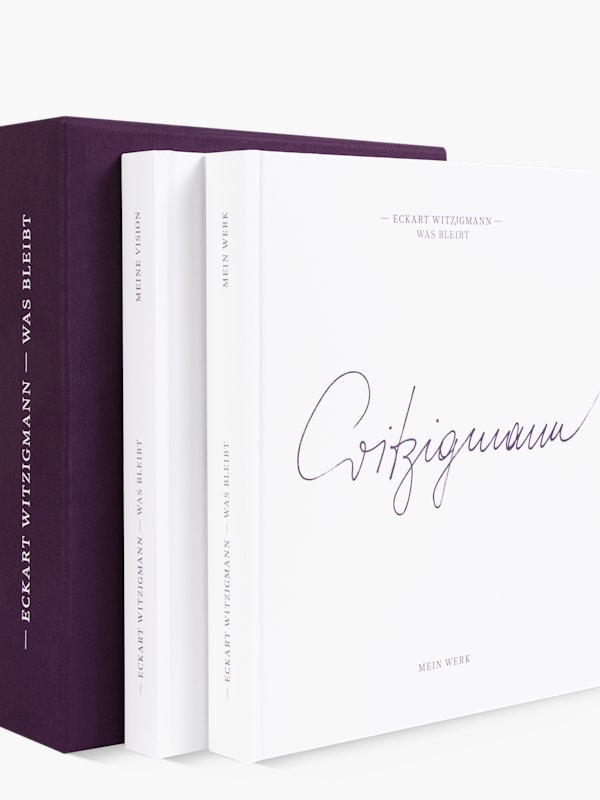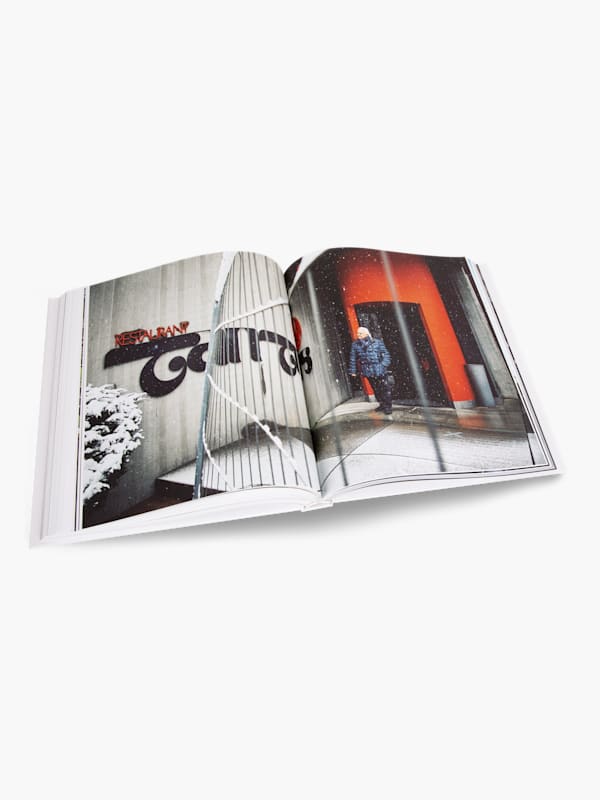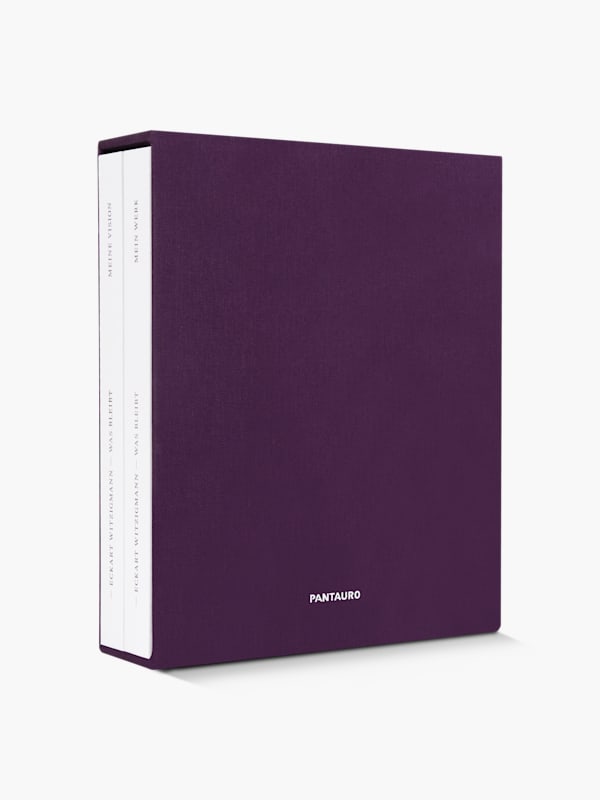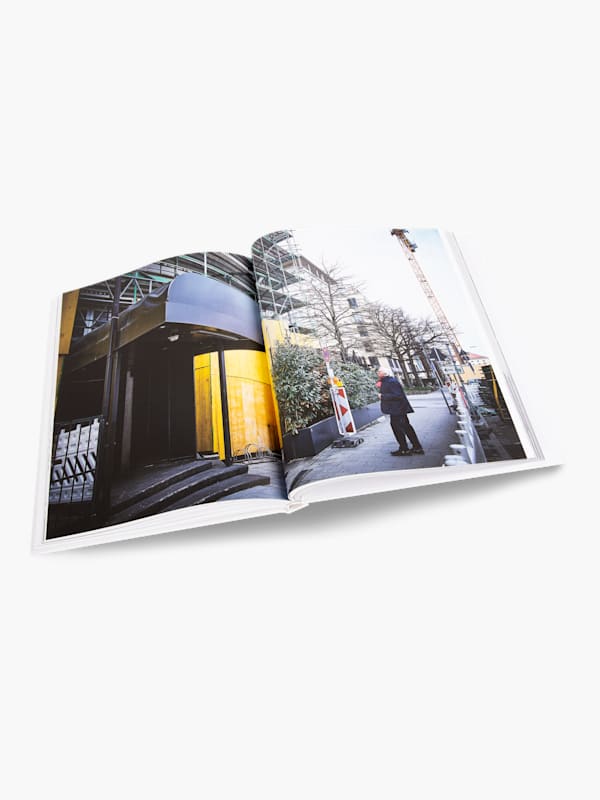 Eckart Witzigmann - Was bleibt
Eckart Witzigmann is a pioneer and visionary who has shaped the world of culinary art like no other. He established Nouvelle Cuisine in the German-speaking world and founded a new school of cooking, inspiring famous students such as chefs Harold Wohlfahrt, Hans Haas and Roland Trettl.
In this superb two-volume set of books, the "Chef of the Century" reviews the essential aspects of his life, career and cuisine, and delves into his personal memories. Also included are 44 new recipes from his students, the world's best Michelin-starred chefs, alongside his signature dishes, and a superb selection of private and culinary photographs, including images by Helge Kirchberger.
Eckart Witzigmann Cookbook "Was bleibt"
Two-volume set of hardbacks featuring Eckart Witzigmann's life and career highlights
Featuring gourmet recipes and signature dishes together with anecdotes from students and colleagues and personal memories
Photography by Helge Kirchberger
2 x 300 pages
Size: 25.5 x 30 cm
Free Shipping: from € 75 (EU) | from € 100 (worldwide) DE/AT: € 5 (2-5 days) EU: € 8,50 (2-6 days) Rest of the world: € 30 (3-8 days)
Eckart Witzigmann - Was bleibt
€155.00