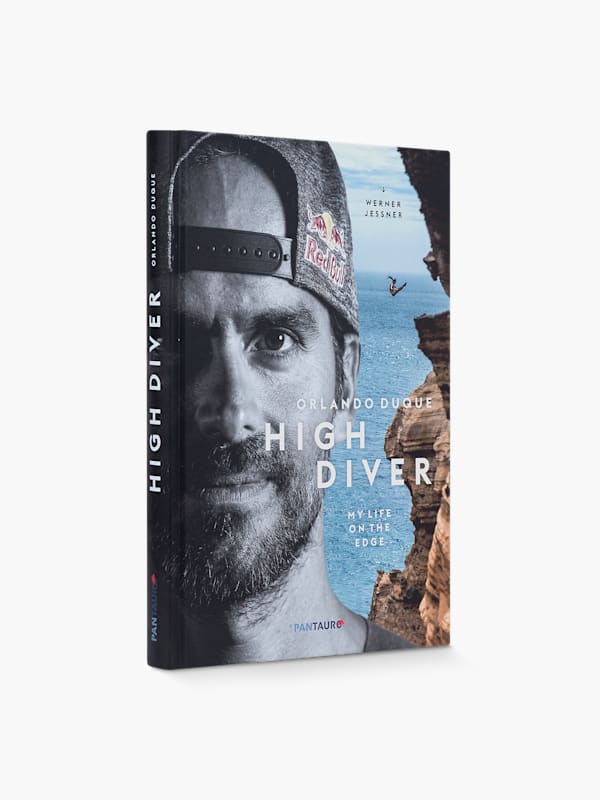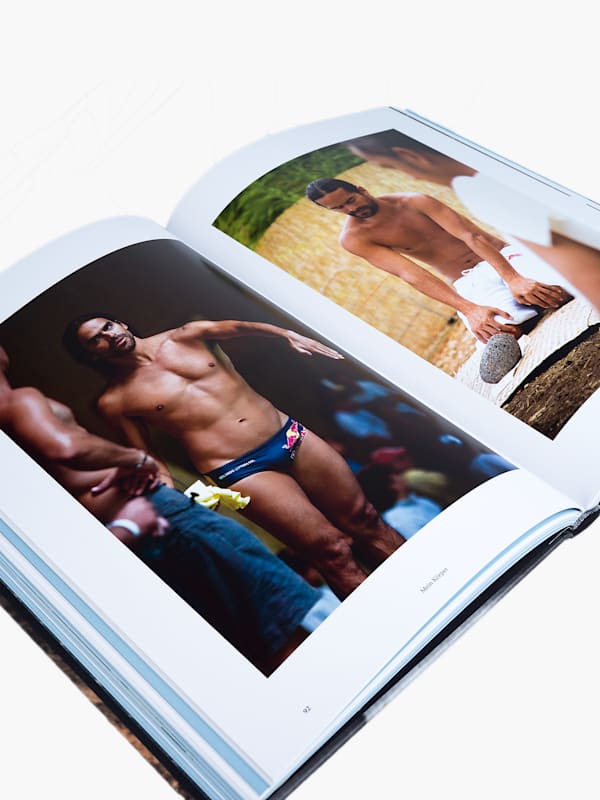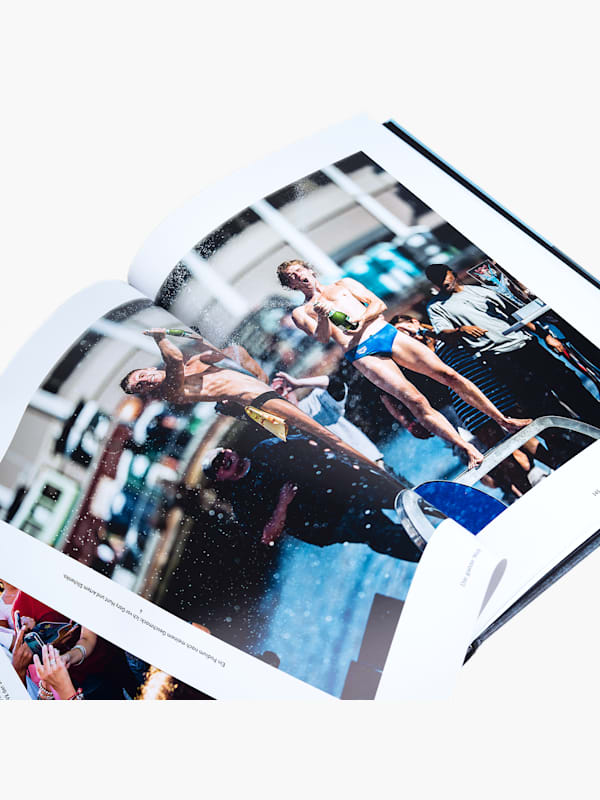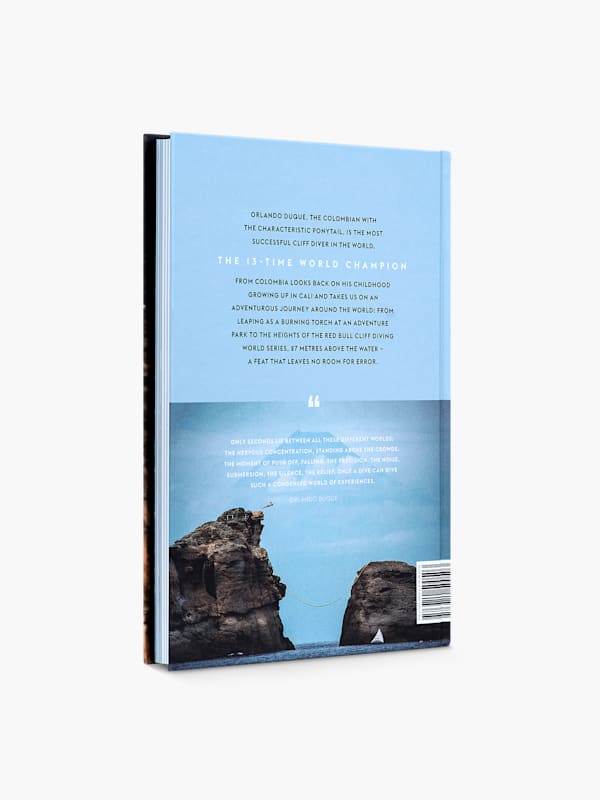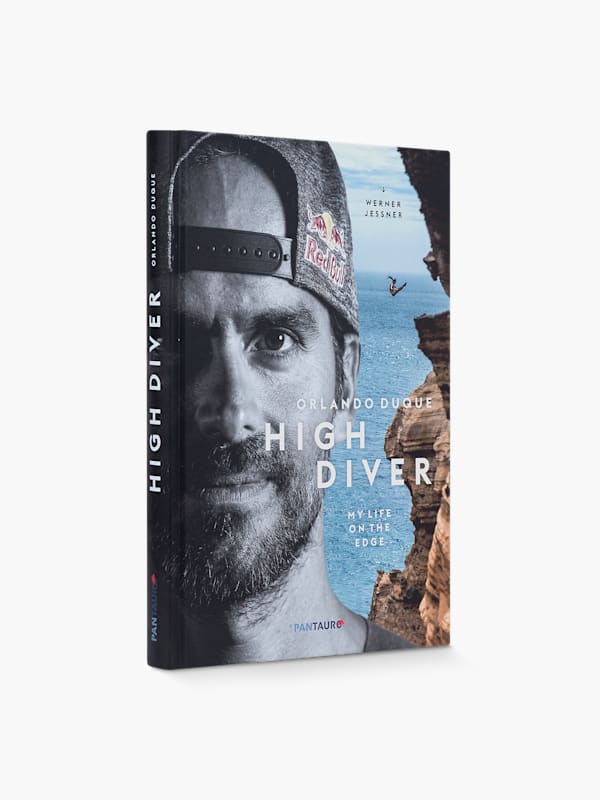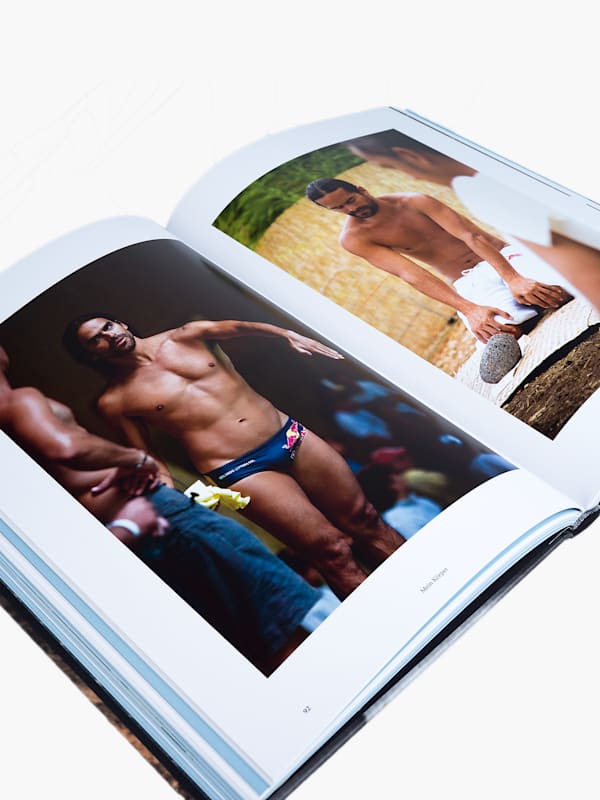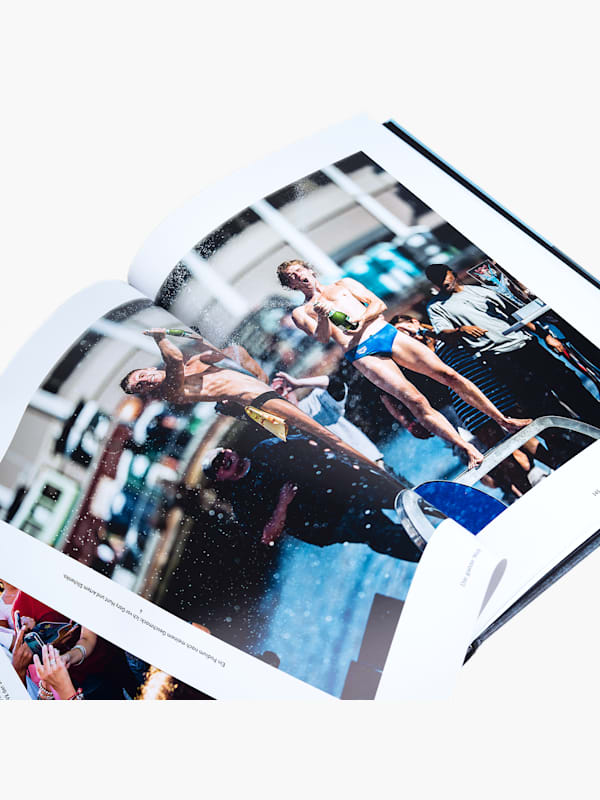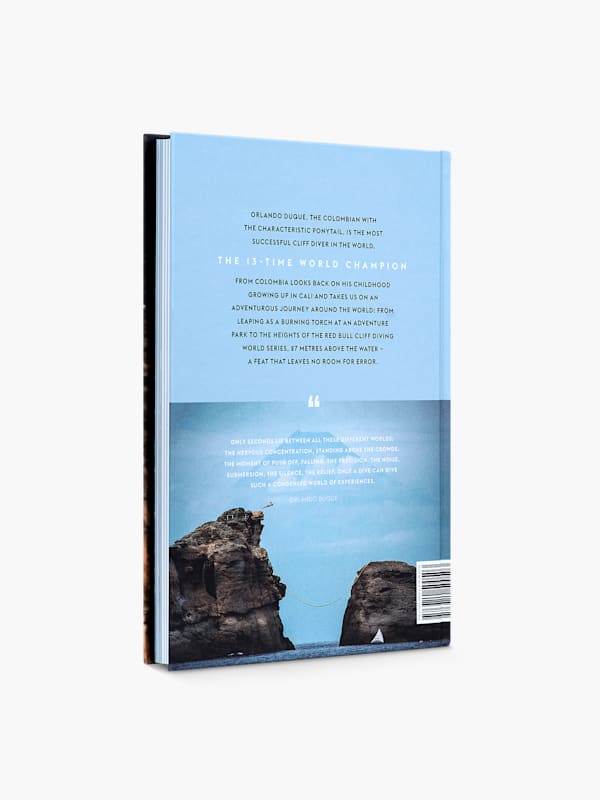 High Diver - My life on the edge
27 metres above water, no room for mistakes...
As the trailblazing Colombian with a ponytail who has become a multiple World Champion, Orlando Duque is a legend of the diving scene. An exceptional athlete and charismatic individual, he has inspired many and wowed crowds all around the world with his incredible dives, including in the Red Bull Cliff Diving World Series, where he won nine titles as well as becoming the first ever overall champion of the series.
This fascinating book reveals Duque's life story and unlikely career, from his early upbringing in Colombia and time as a pool diver, through to his journey in the unexpected "freak sport", Cliff Diving. The book delves into Duque's family life, immerses us in his stories, and is a touching, thrilling and intriguing tale that takes us to the edge of this phenomenal athlete's experiences.
Material: Paper
High Diver - My life for the perfect jump
Publisher: Pantauro
Format: Hardback
Author: Orlando Duque and Werner Jessner
Pages: 212
Dimensions: 20.5 x 30 cm
Language: English
ISBN-13 9783710500503
Free Shipping: from € 75 (EU) | from € 100 (worldwide) DE/AT: € 5 (2-5 days) EU: € 8,50 (2-6 days) Rest of the world: € 30 (3-8 days)
High Diver - My life on the edge
€30.00