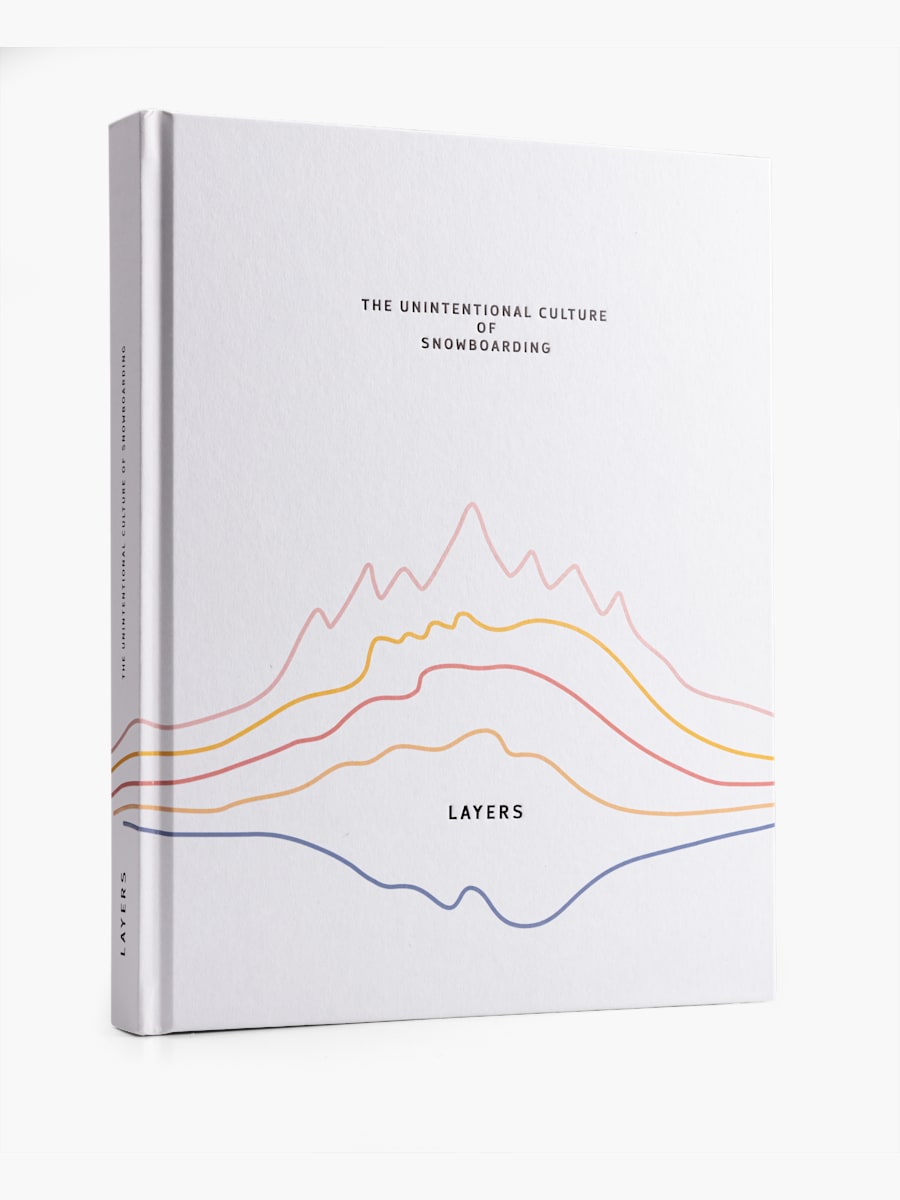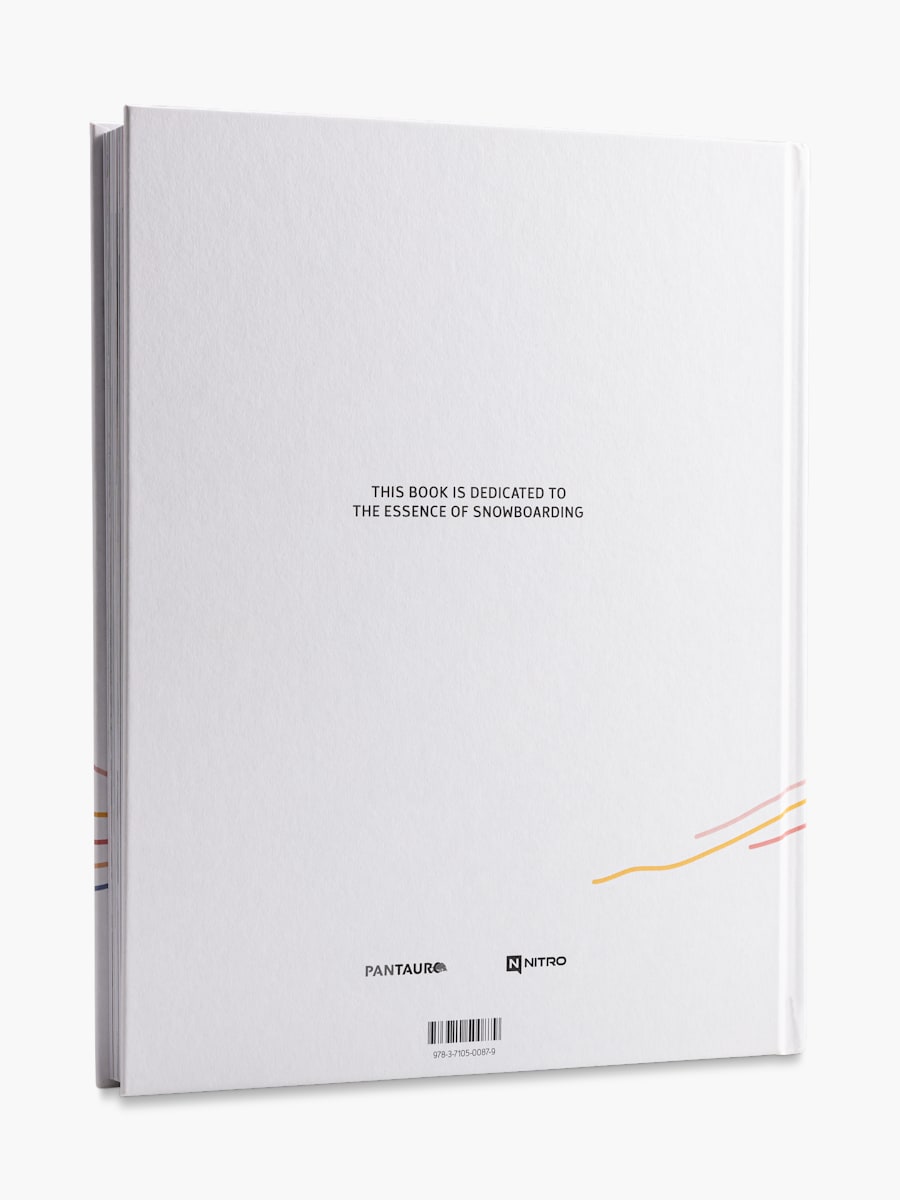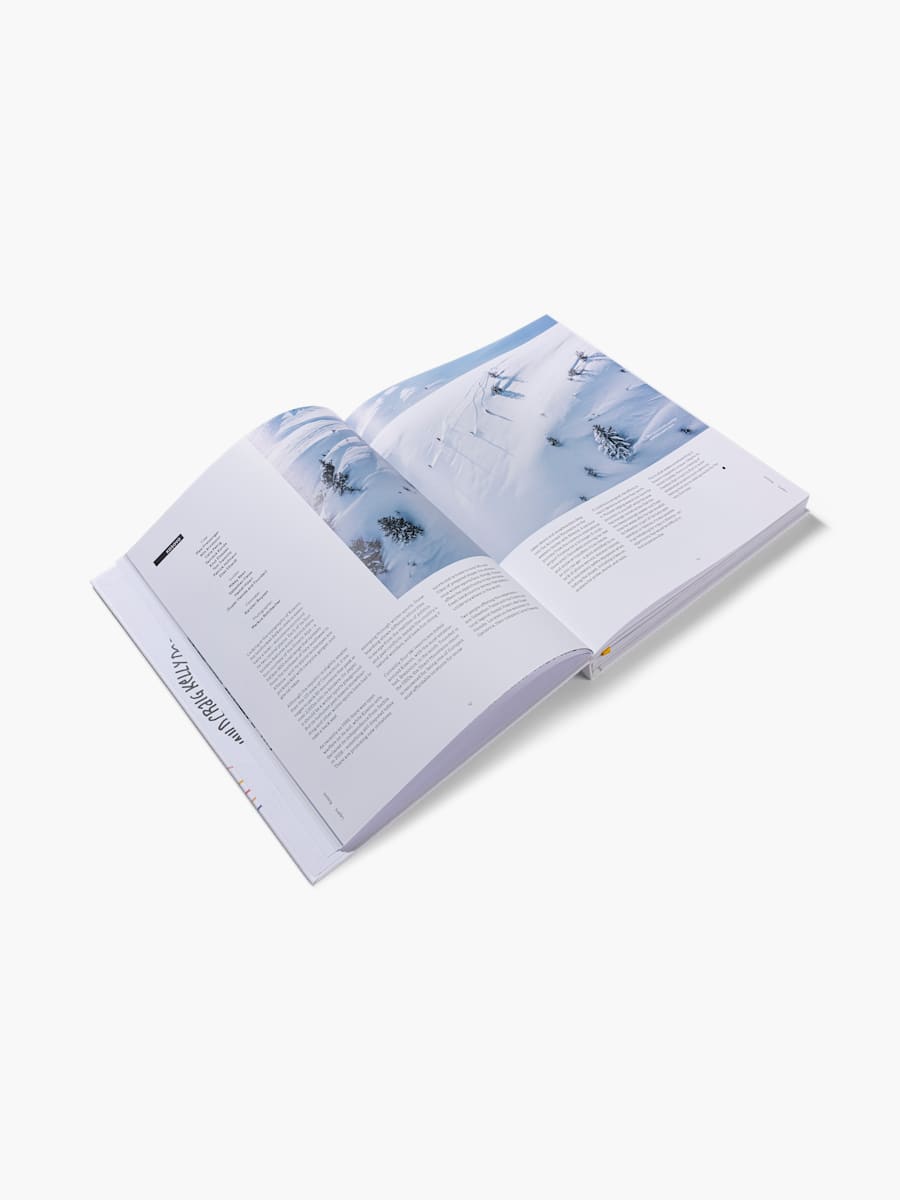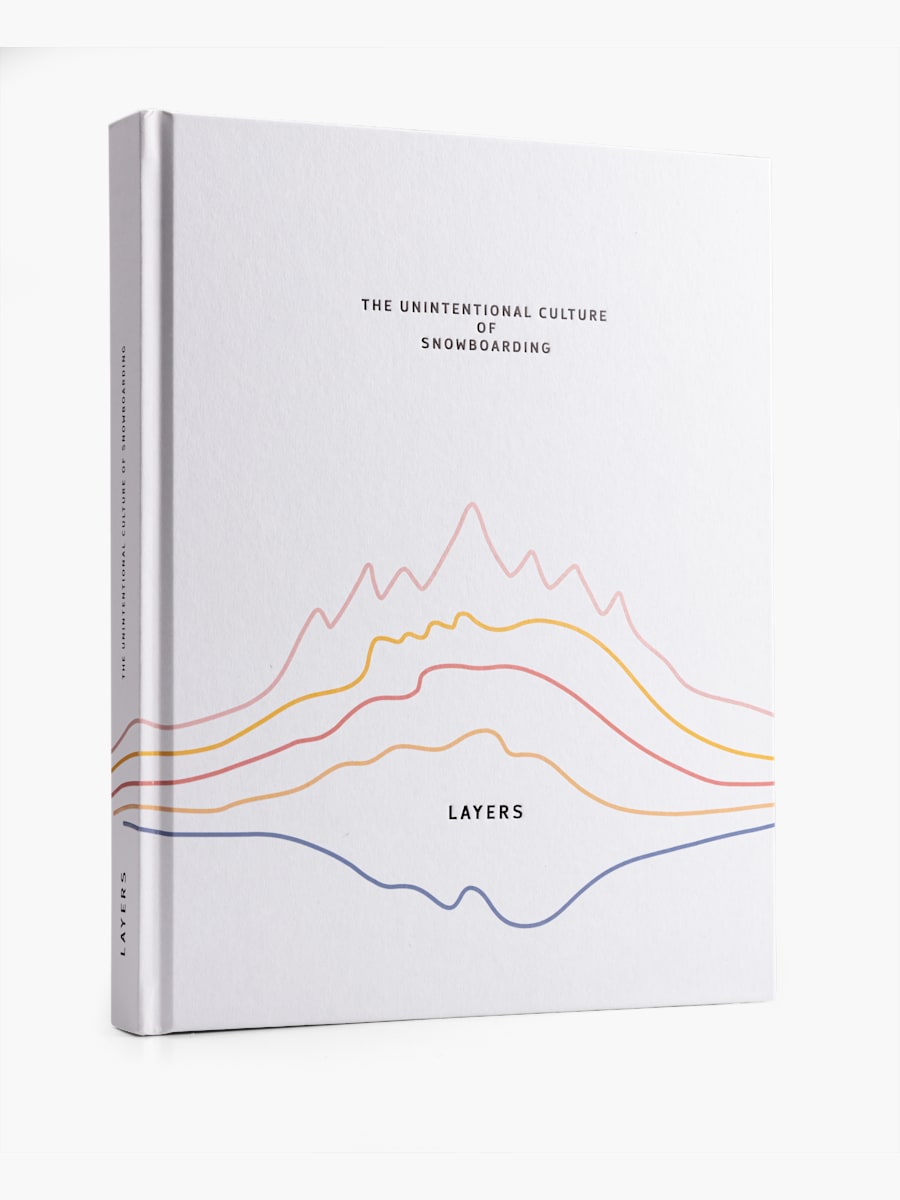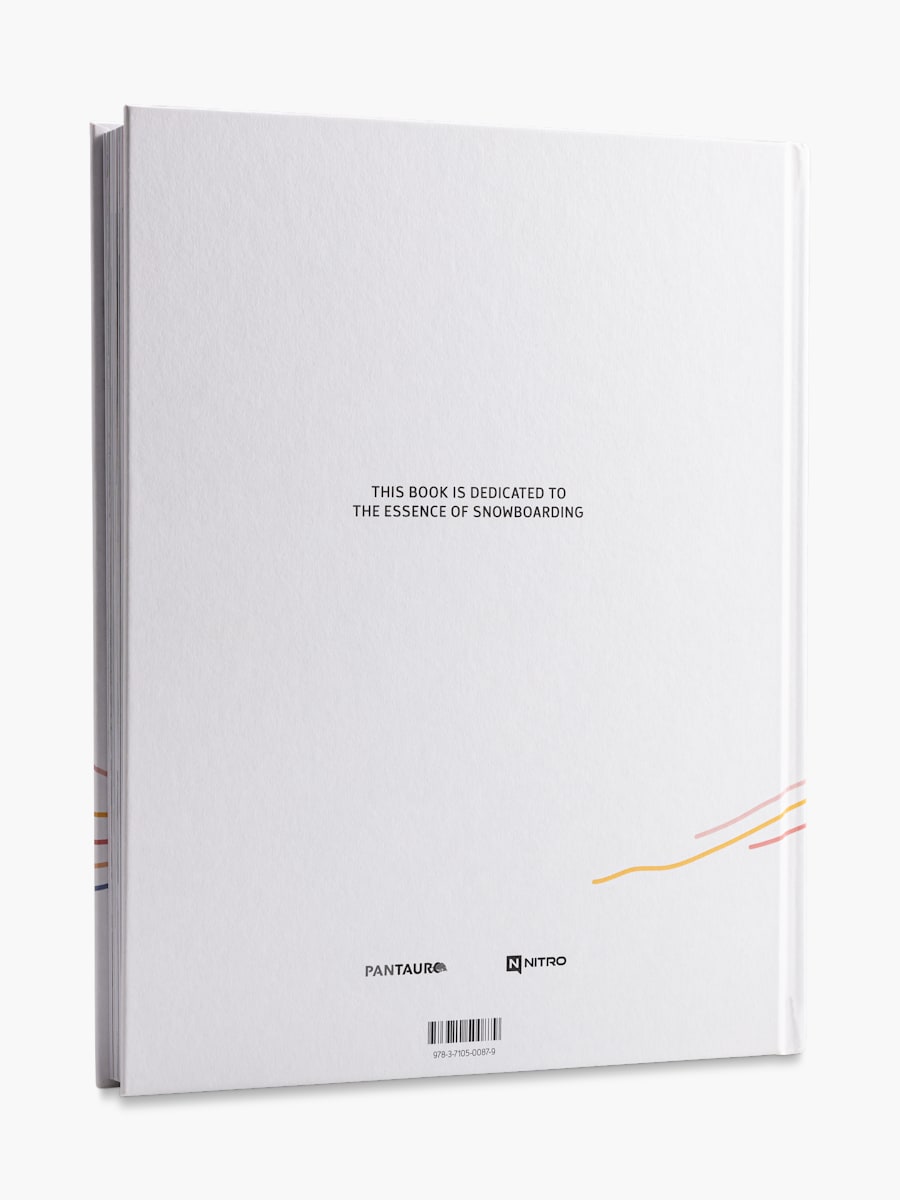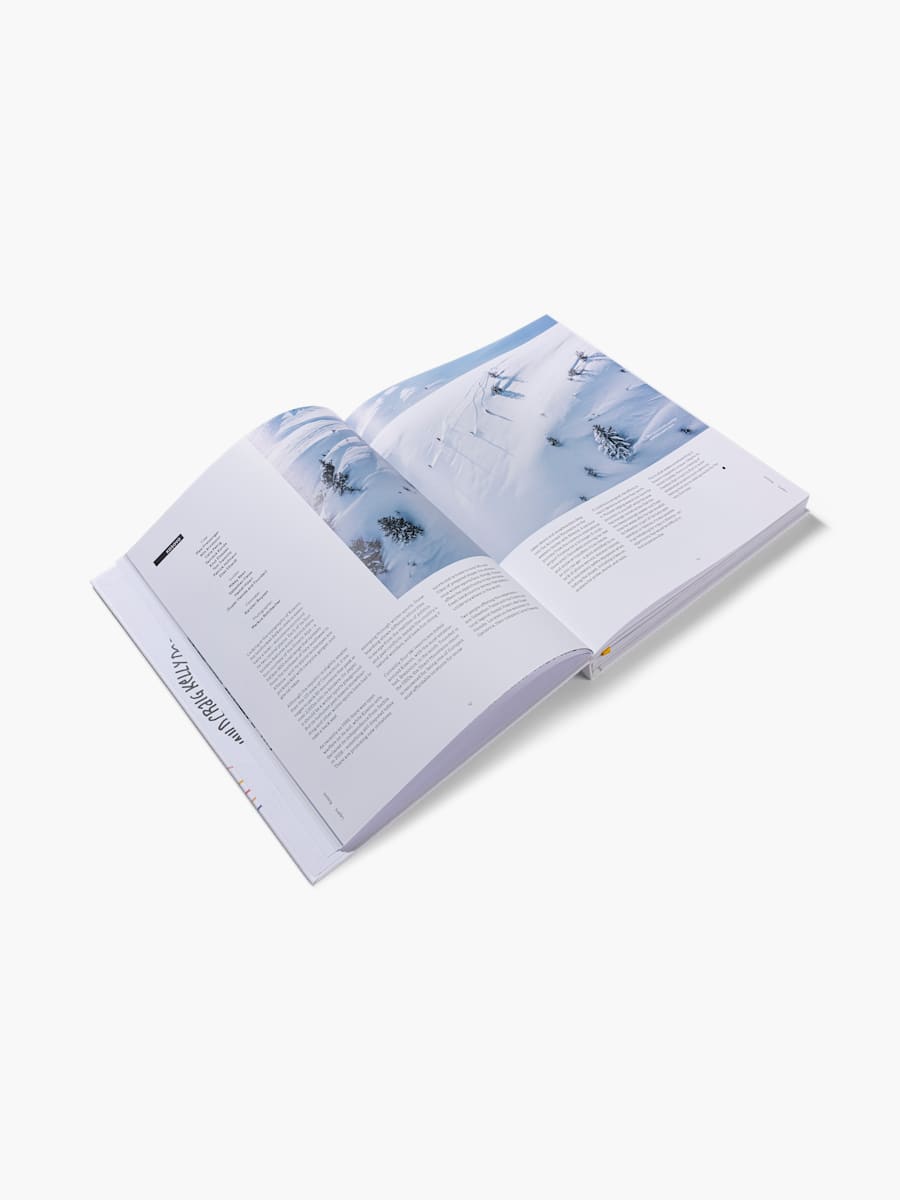 Layers
Breathtaking action, a timeless lifestyle and the fascination of the winter world.
Splitboard tours through untouched landscapes, daring jumps into fresh deep powder, the thrill of nailing that perfect run — snowboarding culture is everything!

This fantastic book is the first illustrated book of its kind. A team of snowboarders and photographers delve into the history and culture of the sport, exploring what inspires us to pursue the snowboarding lifestyle and why it instils such a deep passion in those who do it.
Featuring incredible images of stunts in places such as the snowy landscapes of Kosovo and the winter sports areas of Australia, this fascinating book tells us one thing for sure: snowboarding is just about the most fun one can have!
The first illustrated book on the history and culture of snowboarding
Accompaniment to the TV documentary, "Layers"
Nature photography meets lifestyle and action. Featuring breathtaking snowboarding images from all over the world, demonstrating action-packed stunts and stunning locations
Pages: 240
Dimensions: 277.5 x 290 mm
Publisher: PANTAURO
ISBN: 13 9783710500879
Material: 100% Paper
Free Shipping: from € 75 (EU) | from € 100 (worldwide) DE/AT: € 5 (2-5 days) EU: € 8,50 (2-6 days) Rest of the world: € 30 (3-8 days)