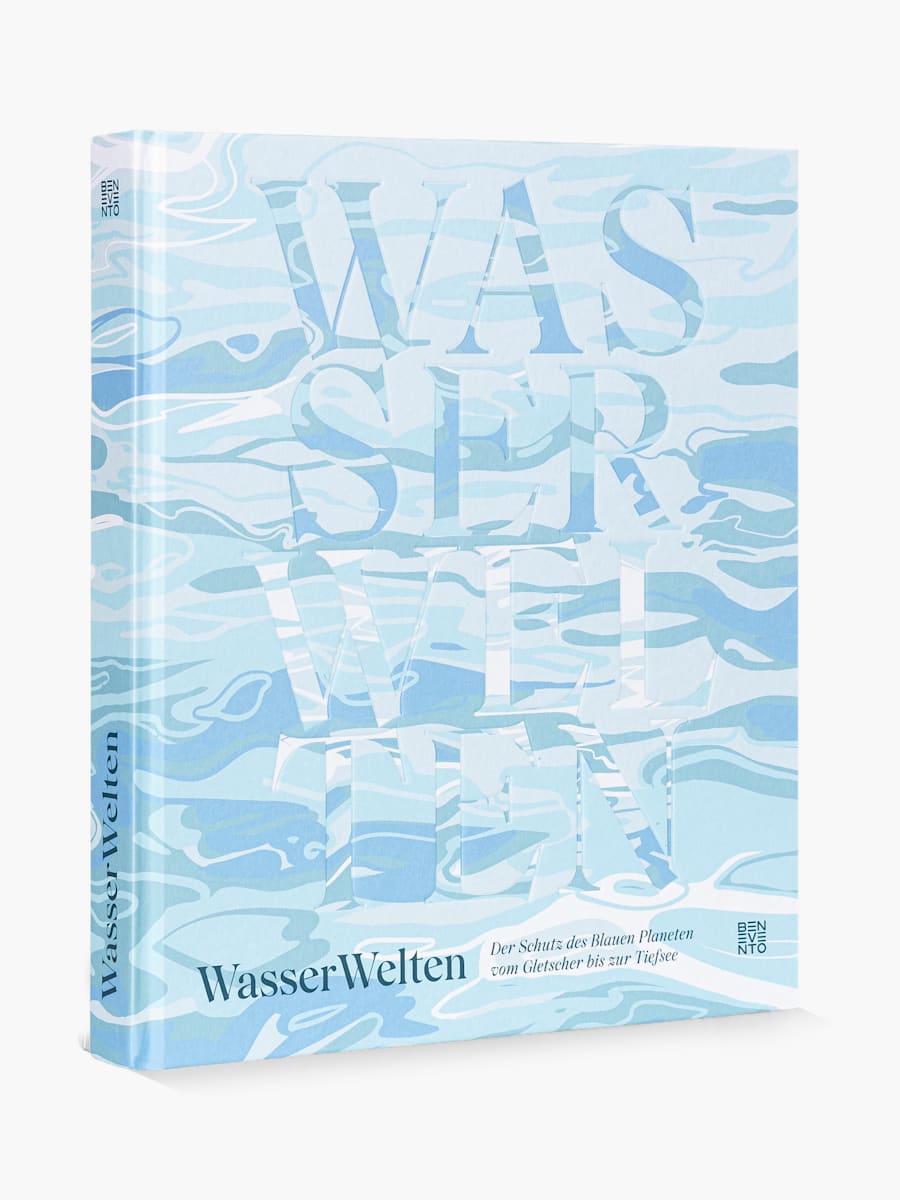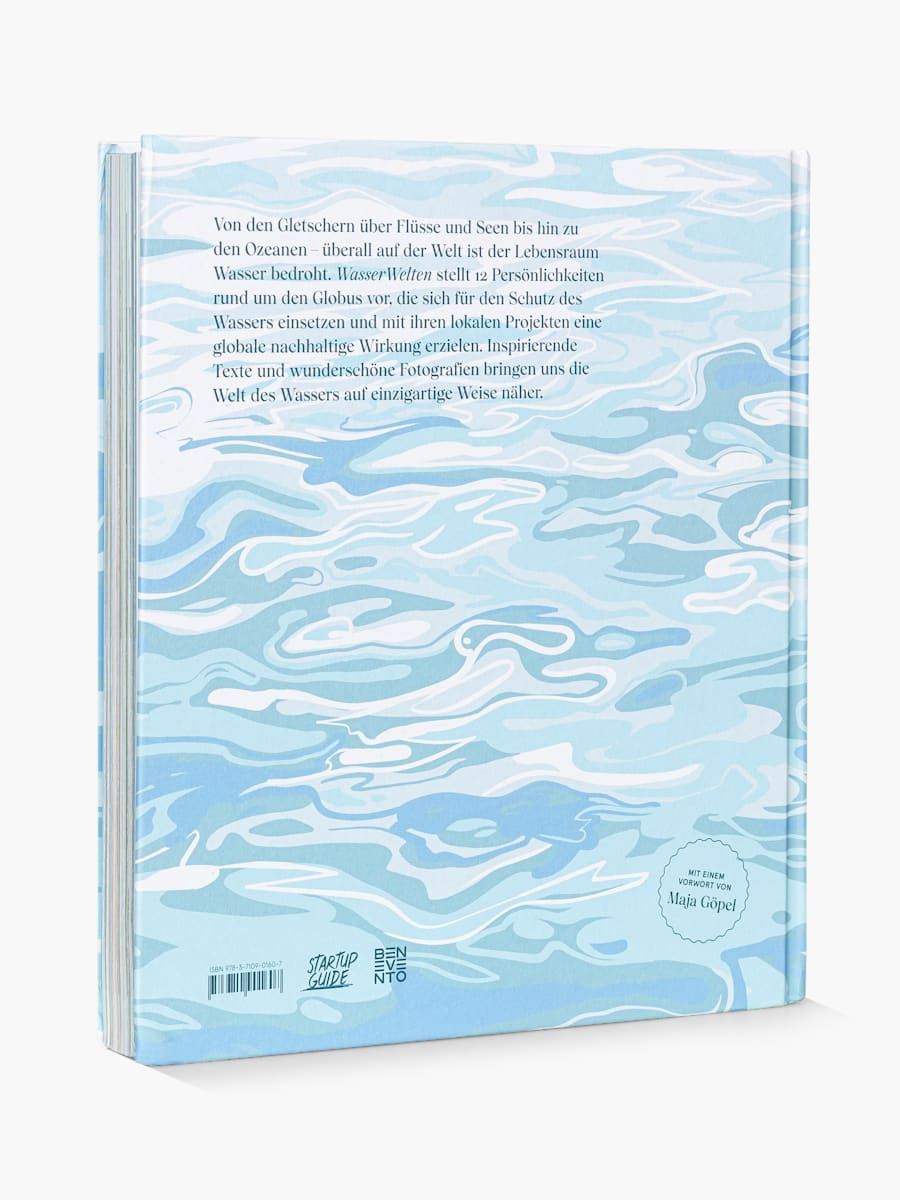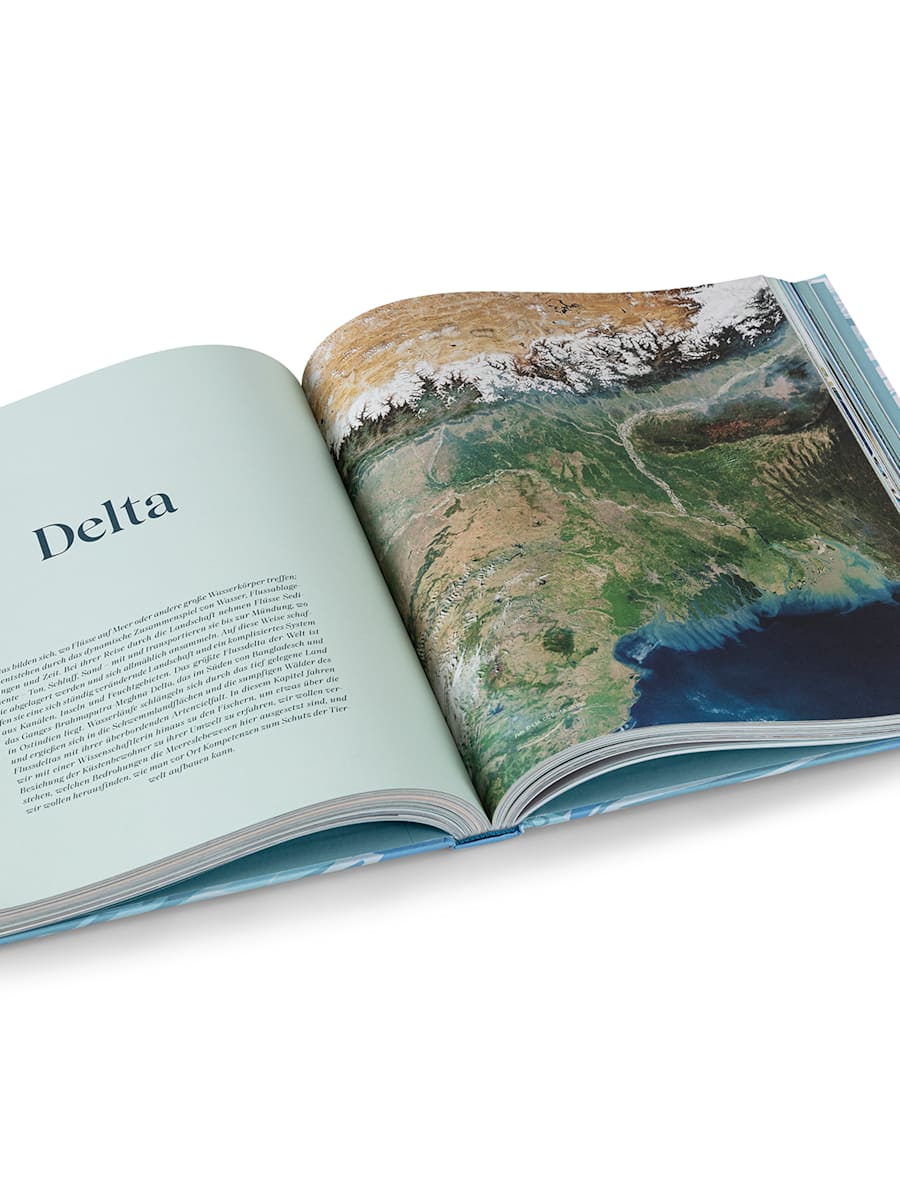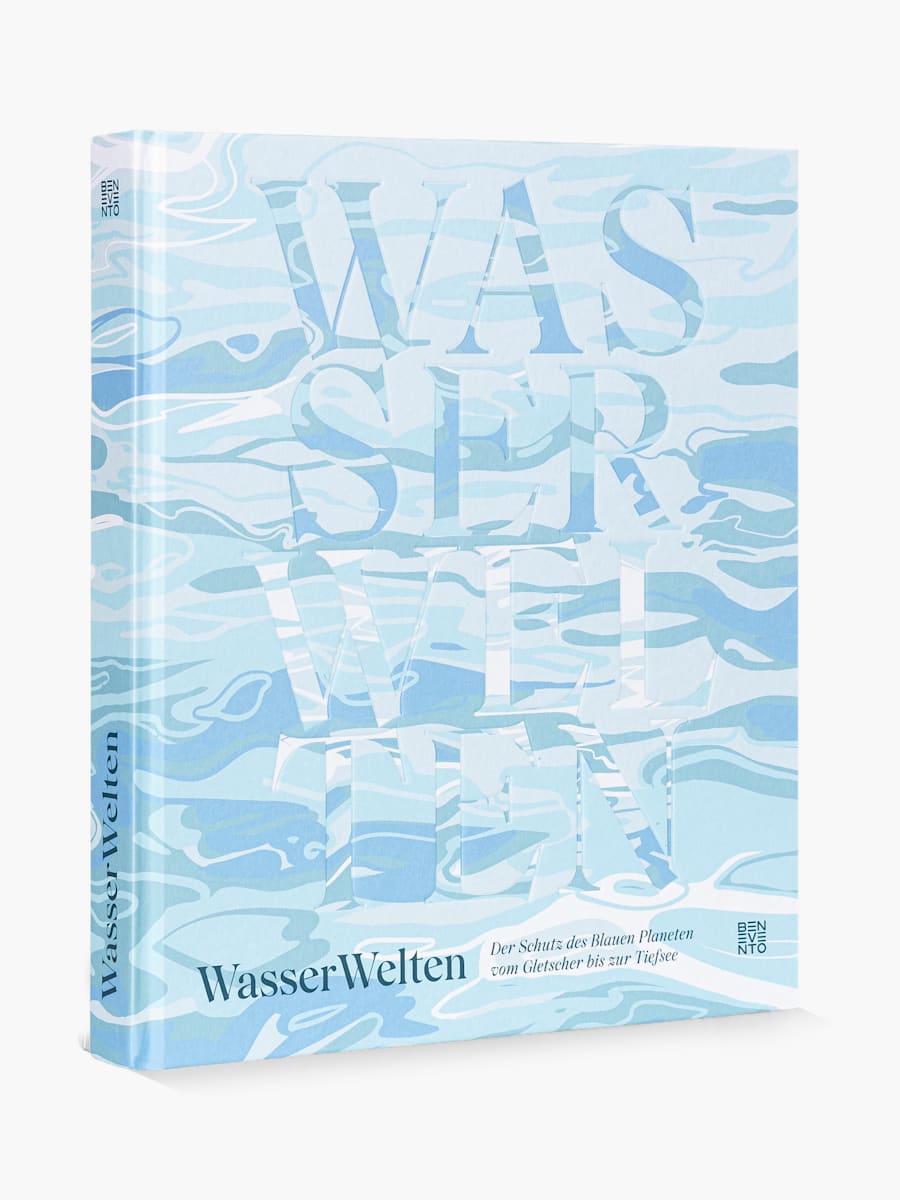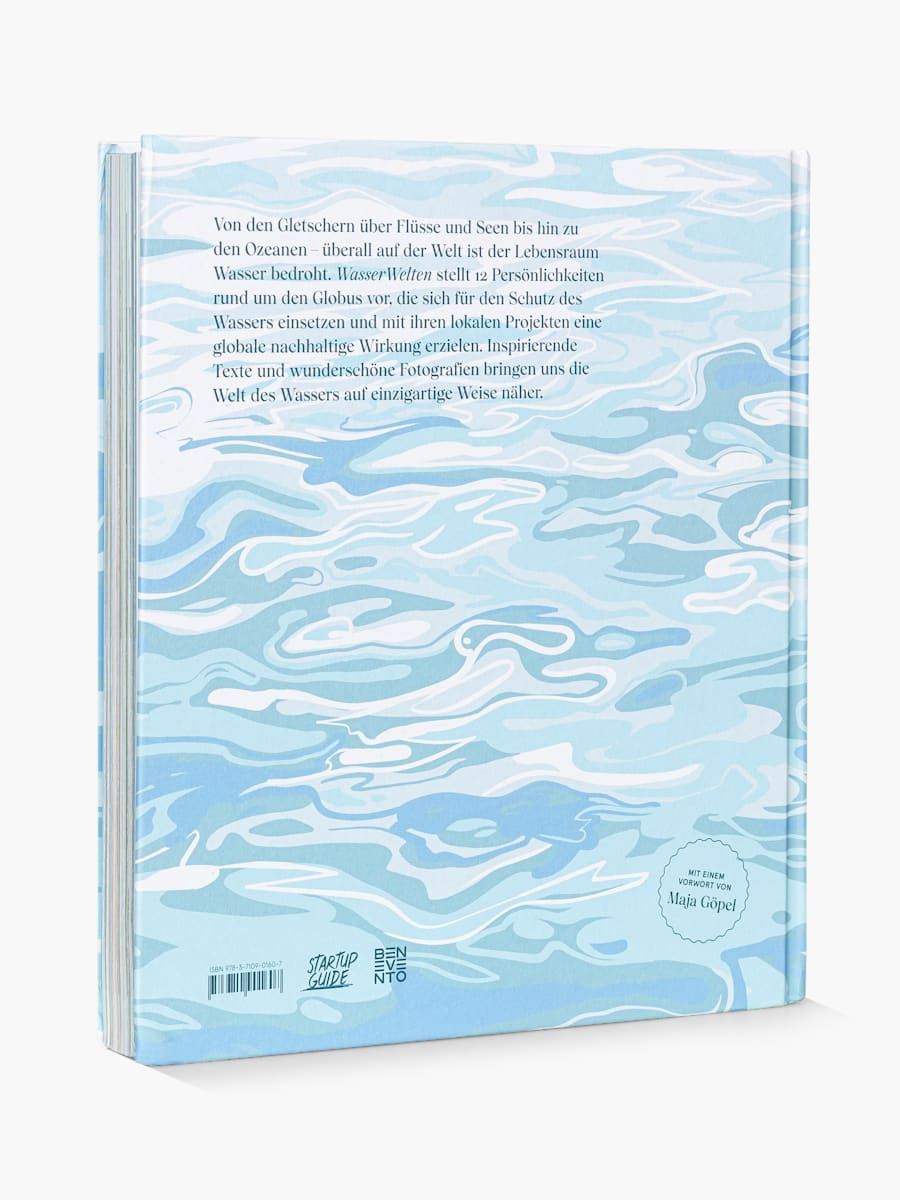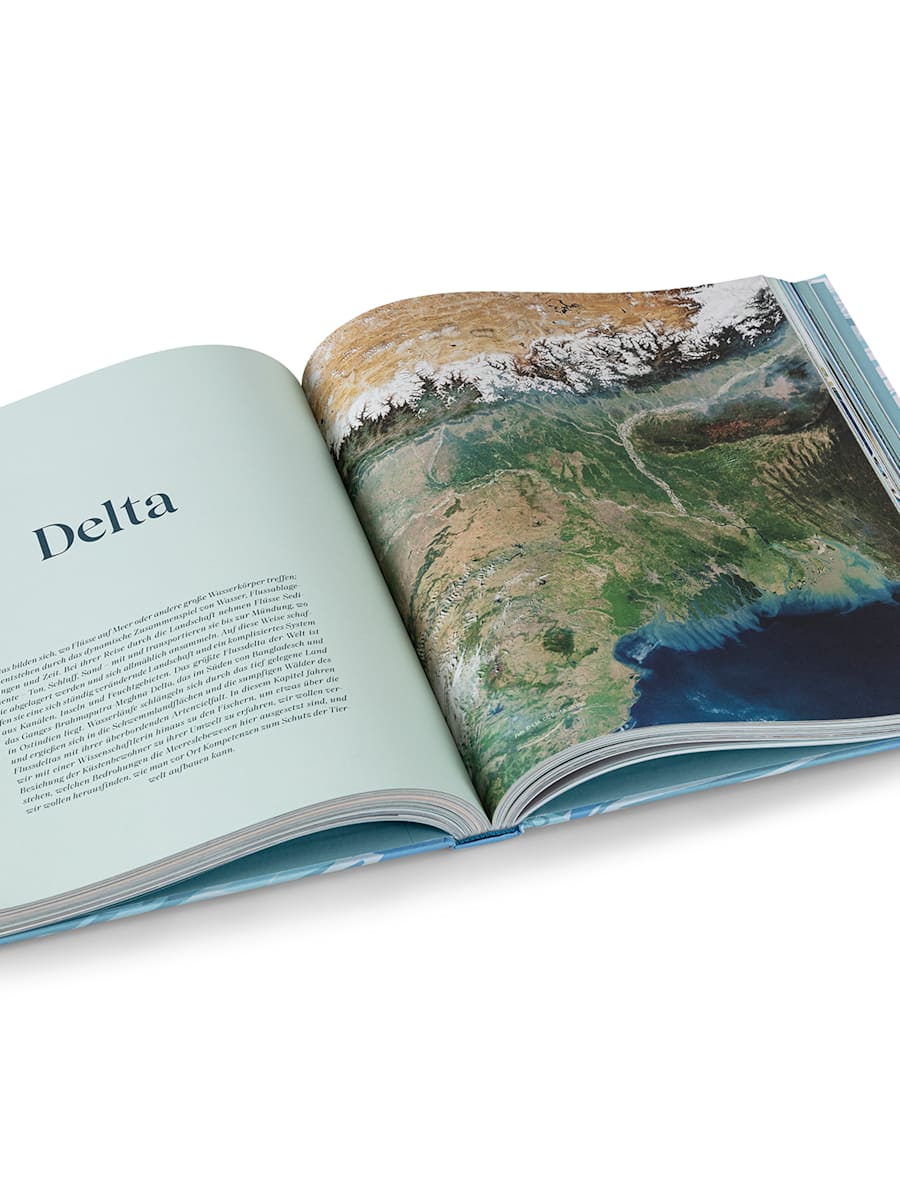 Wasserwelten
Water is life: 12 extraordinary people and their commitment to our environment
The oceans, waters and aquatic landscapes of our blue planet need our commitment more urgently than ever! Around the world, more and more people are taking action to protect the environment. They encourage action, initiate conservation projects and give hope: this picture-text collection presents 12 personalities in reports and portraits. From the representative of an indigenous people to a marine biologist and a nature photographer, conservationists from a wide variety of backgrounds and professions have their say.
From glaciers to rivers, lakes and swamps to the world's oceans
Water exerts a timeless fascination. In addition to information on natural water cycles and the life stories of water protectors, you will find beautiful photographs of water landscapes and drawings of the wildlife of each region in this book. Whether you want to revel in the pictures, find out about sustainable commitment or get to know inspiring personalities: this opulent illustrated book brings you closer to the world of water in a unique way!
Format: Hardcover
Publisher: Benevento Publishing and Startup Guide Maja Göpel
Pages: 320
Language: German
Dimensions: 255 mm x 300 mm
ISBN: 9783710901607
Material: 100% paper
Free Shipping: from € 75 (EU) | from € 100 (worldwide) DE/AT: € 5 (2-5 days) EU: € 8,50 (2-6 days) Rest of the world: € 30 (3-8 days)