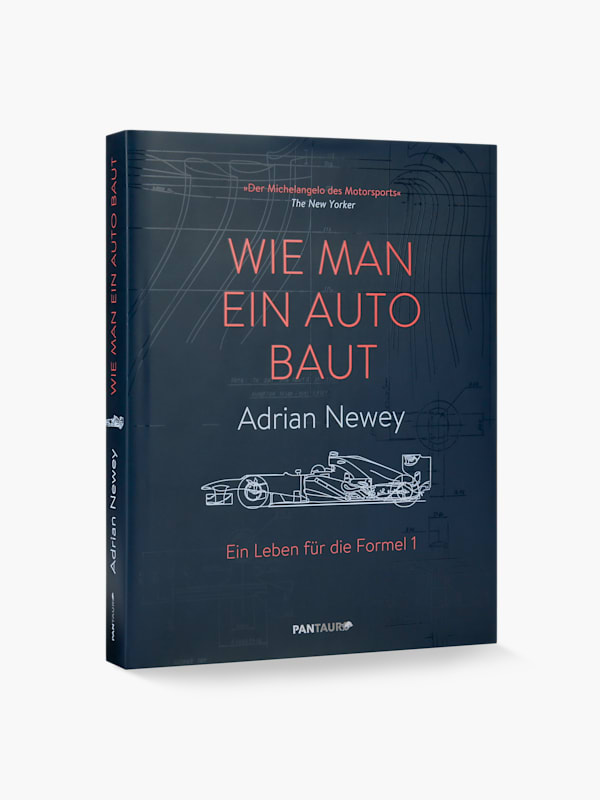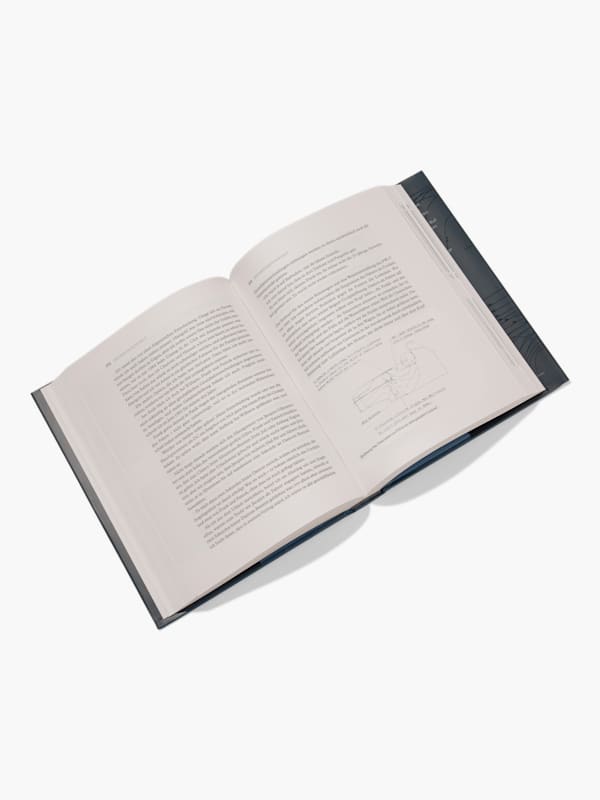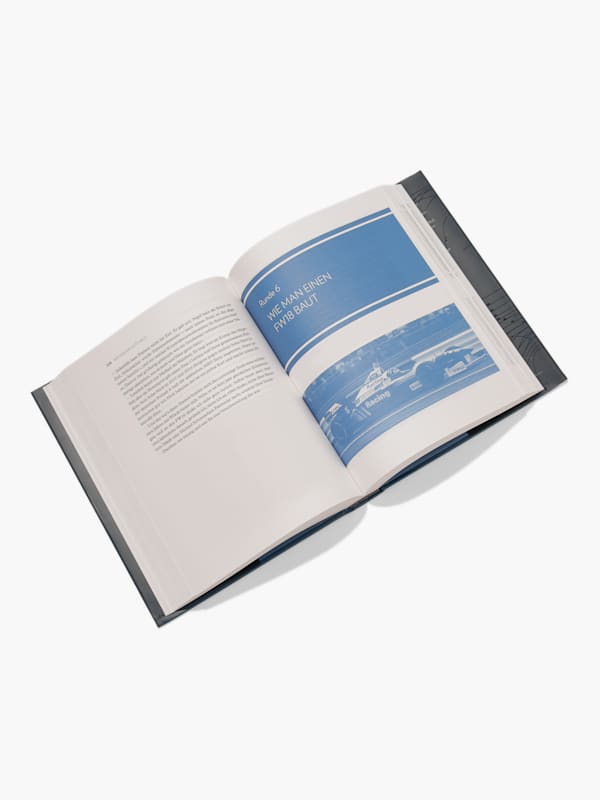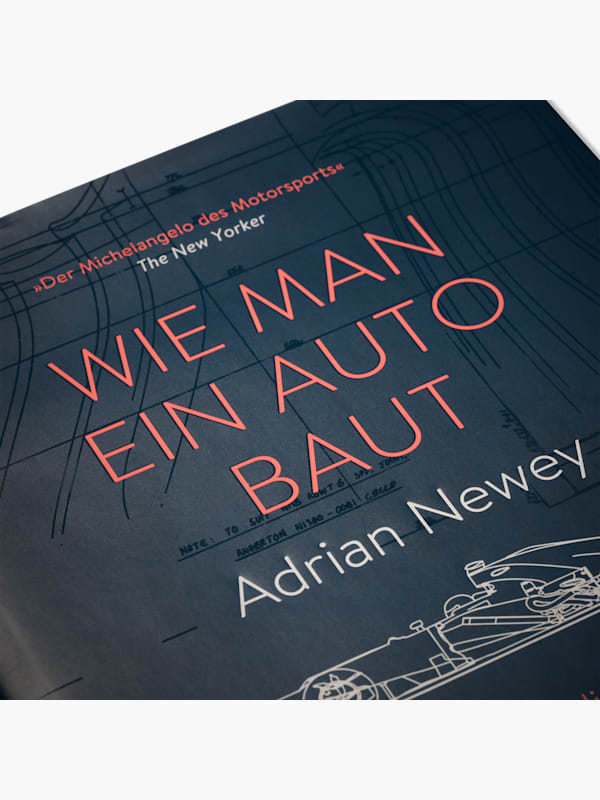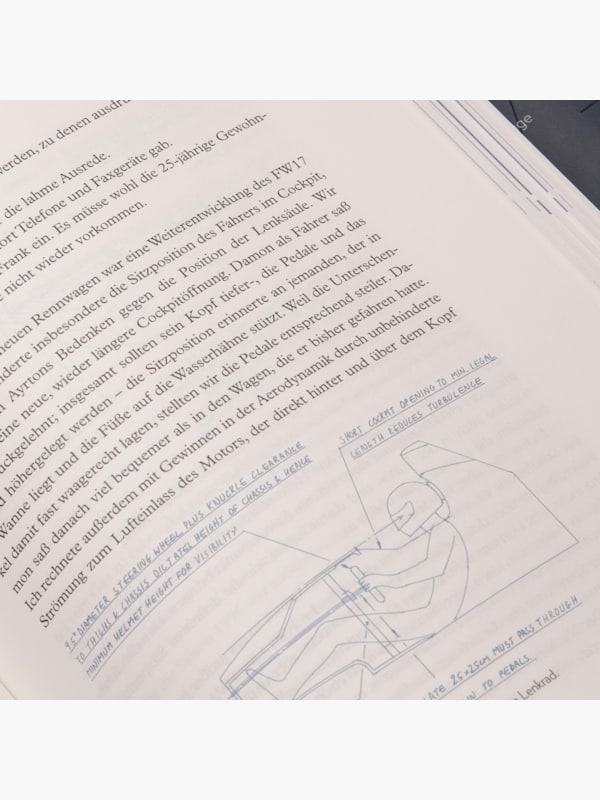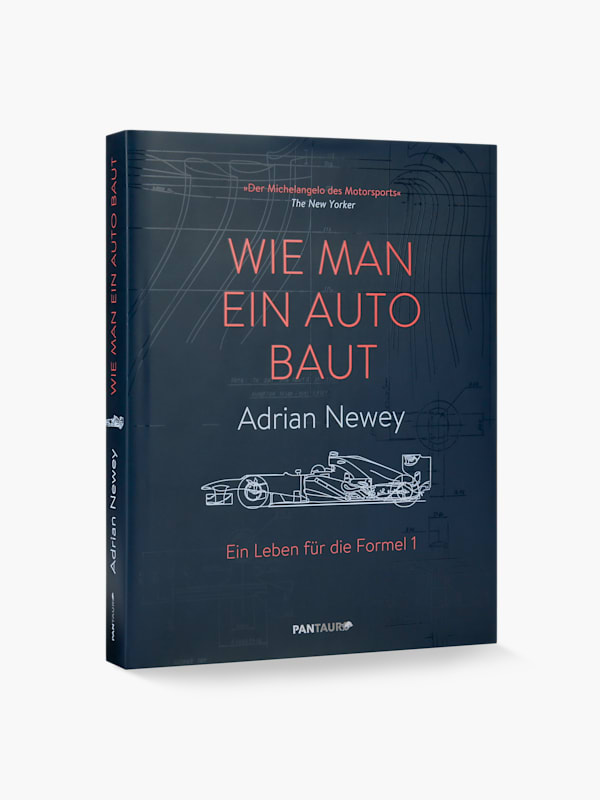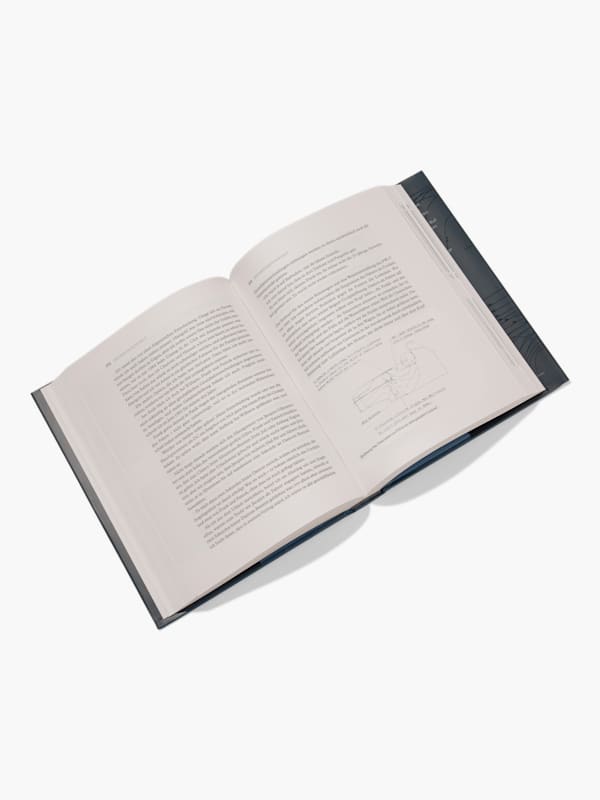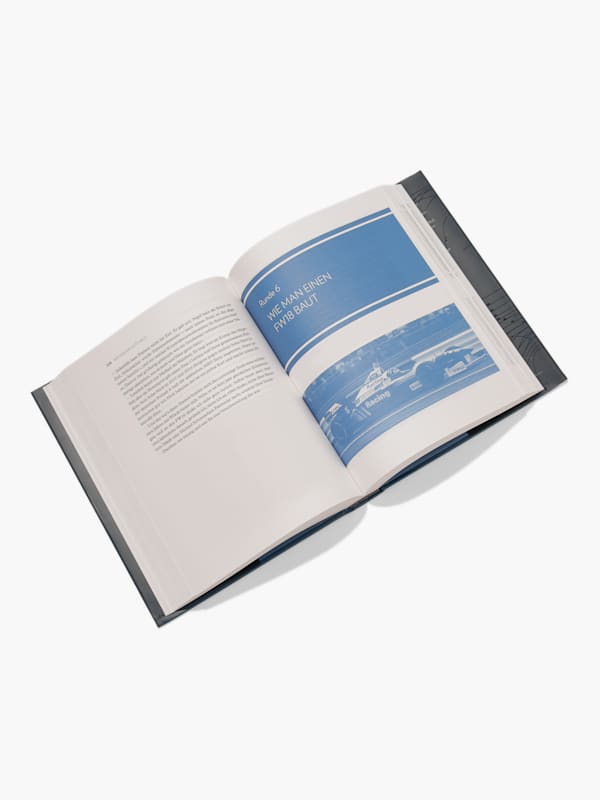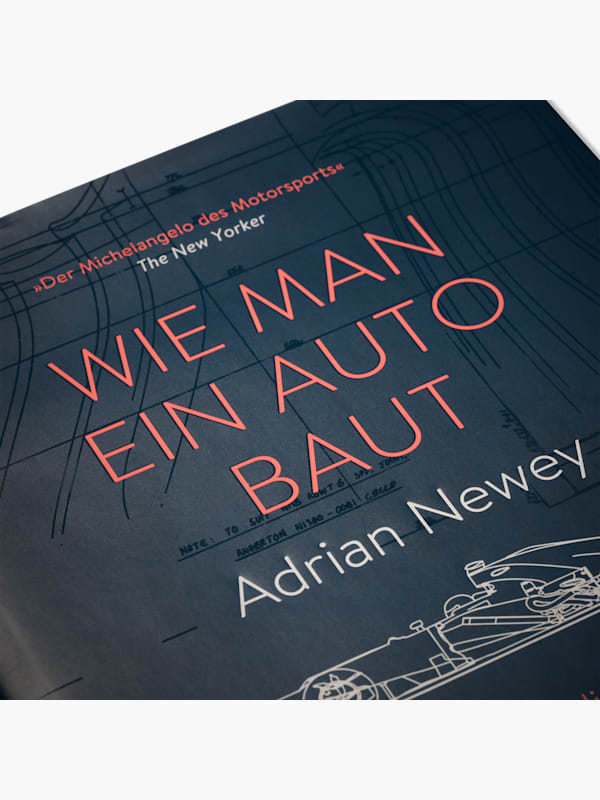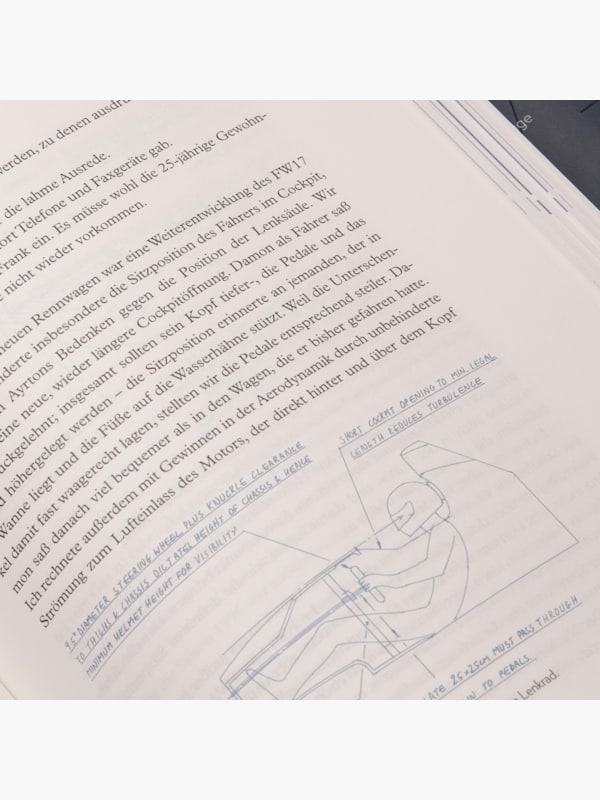 Wie man ein Auto baut by Adrian Newey
The world's foremost designer in Formula One and one of Britain's greatest engineers, Adrian Newey OBE is a familiar face to F1 fans around the world. This is his story.
This fascinating memoir explores his career, his cars and his colleagues, from his days spent sketching car designs as an adolescent and his time in Indy Car to - of course - Formula One. Stunning never-seen-before illustrations accompany anecdotes, facts and life moments, resulting in a truly engaging memoir about a remarkable man. How to Build a Car is a must-read for F1 fans but is also a great read for anyone interested in engineering or life stories.
Wie man ein Auto baut - by Adrian Newey / How to Build a Car - by Adrian Newey
Language: German
Publisher: Pantauro
Hardcover: 420 pages
Size: 19.2 x 3.2 x 24.2 cm
ISBN 10: 9783710500312
ISBN 13: 978-3710500312
Free Shipping: from € 75 (EU) | from € 100 (worldwide) DE/AT: € 5 (2-5 days) EU: € 8,50 (2-6 days) Rest of the world: € 30 (3-8 days)
Wie man ein Auto baut by Adrian Newey
€32.00