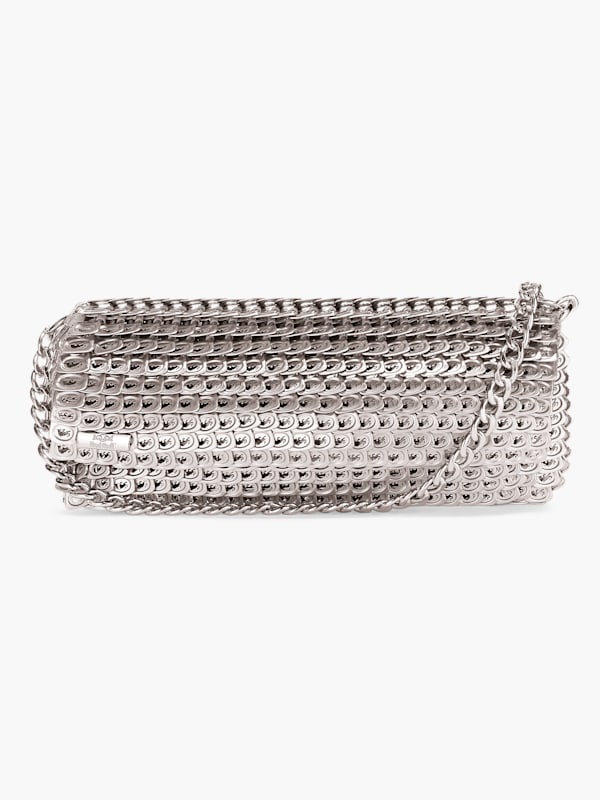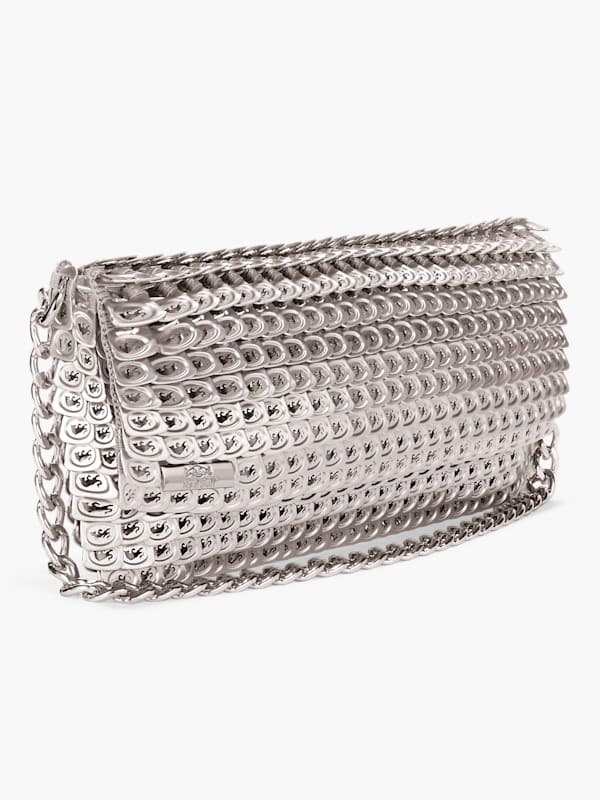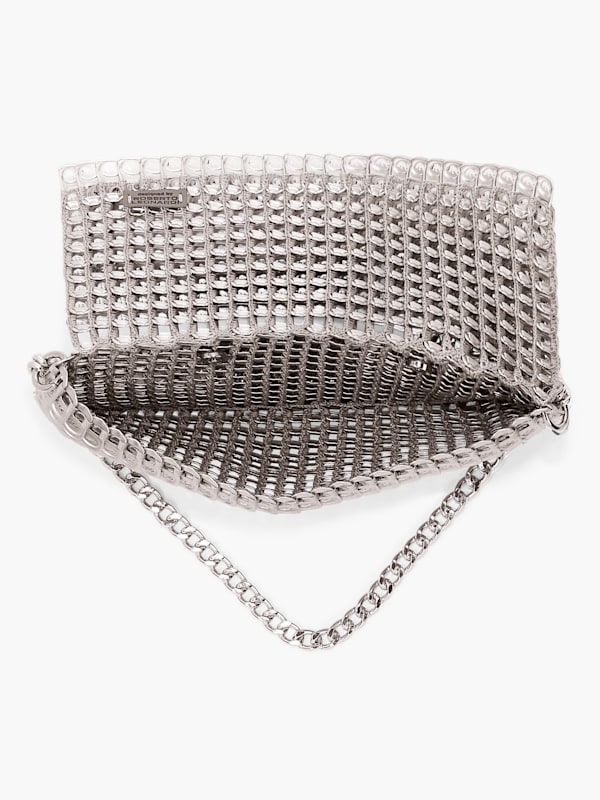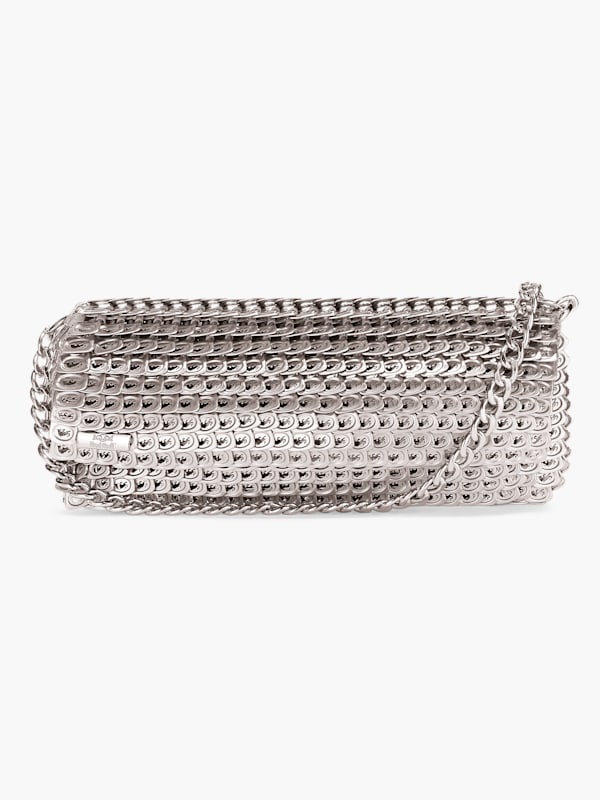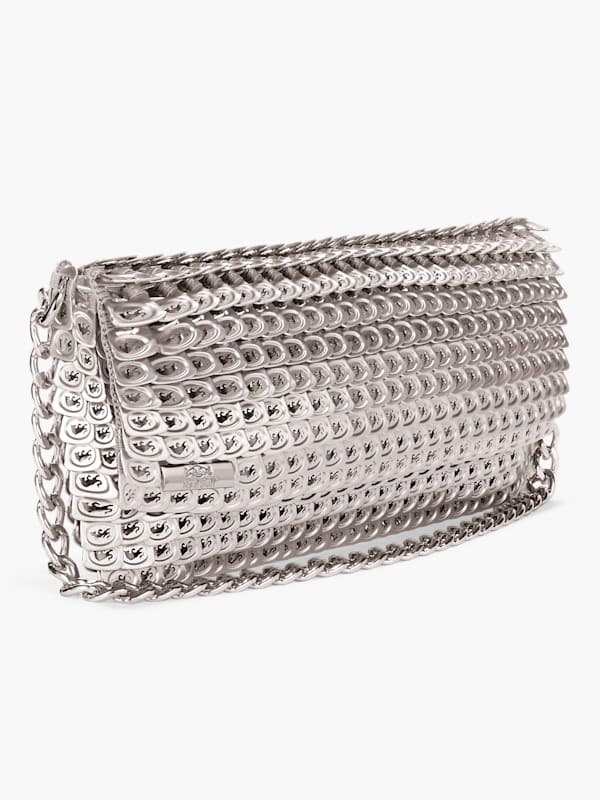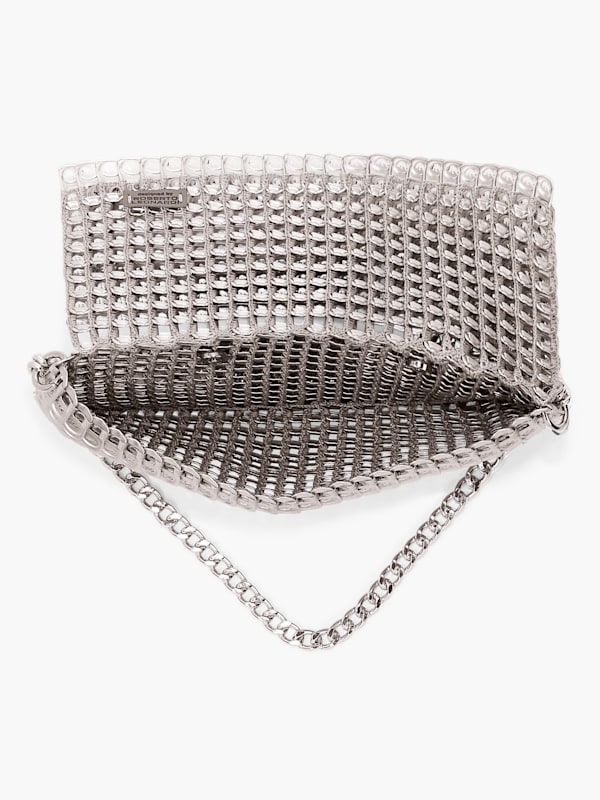 Red Bull Ring Pull Bag Hestia
Inspired, inventive and unique, the Red Bull Ring Pull Bag is the handbag you've been waiting for! Designed by Roberto Leonardi, each bag has been fashioned by hand from hundreds of original Red Bull can ring pulls, knitted together to create a stunning signature look.
The perfect handbag for stylish fashonistas, the Hestia comprises 858 ring pulls and is complemented by a silver chain strap.
Material: Yarn - 100% Polyester; Ring Pulls - 100% Aluminium (858 ring pull tabs)
Red Bull Ring Pull Bag Hestia by Roberto Leonardi
Handcrafted bag created from Red Bull can ring pulls
Chain strap
Push-buttons inside
Size: 31 x 12 x 3 cm
Free Shipping: from € 75 (EU) | from € 100 (worldwide) DE/AT: € 5 (2-5 days) EU: € 8,50 (2-6 days) Rest of the world: € 30 (3-8 days)
Red Bull Ring Pull Bag Hestia
€199.90