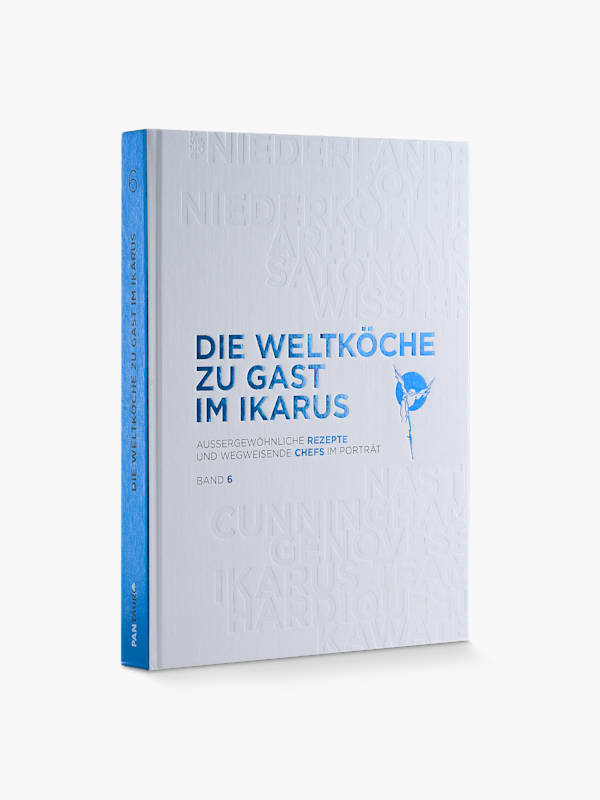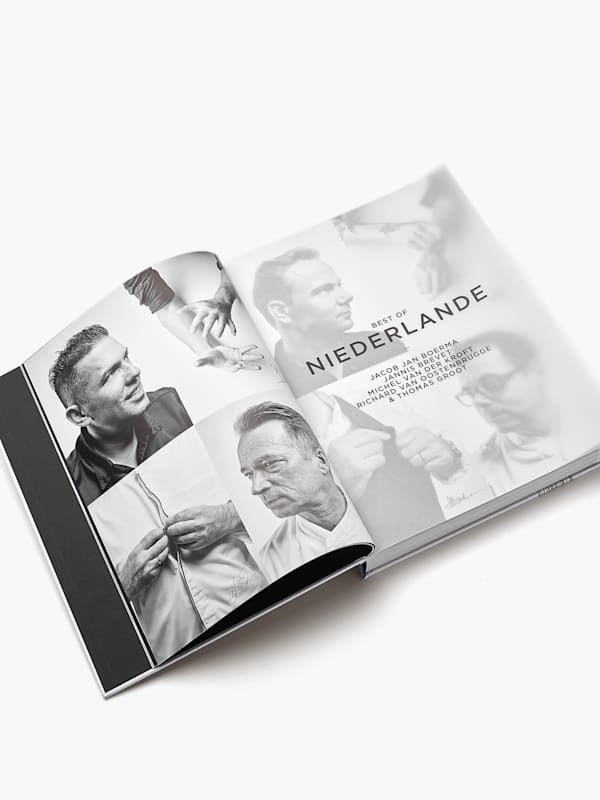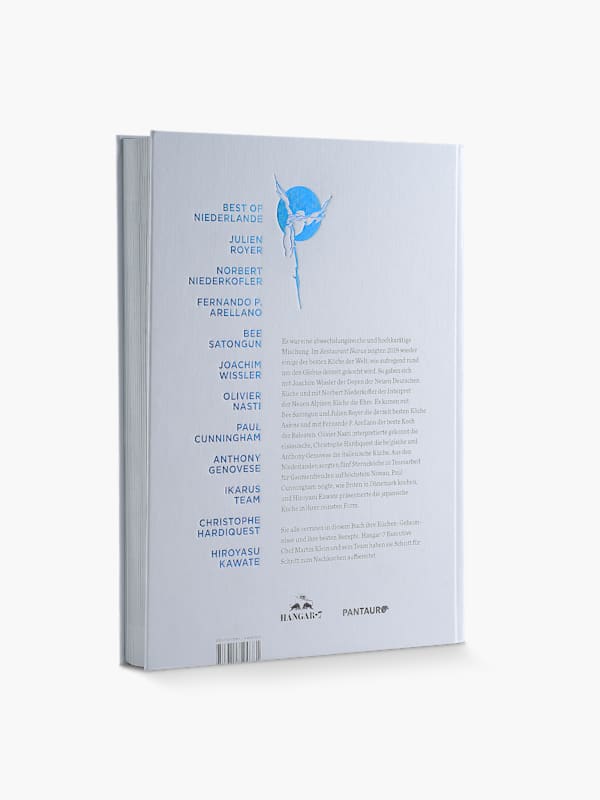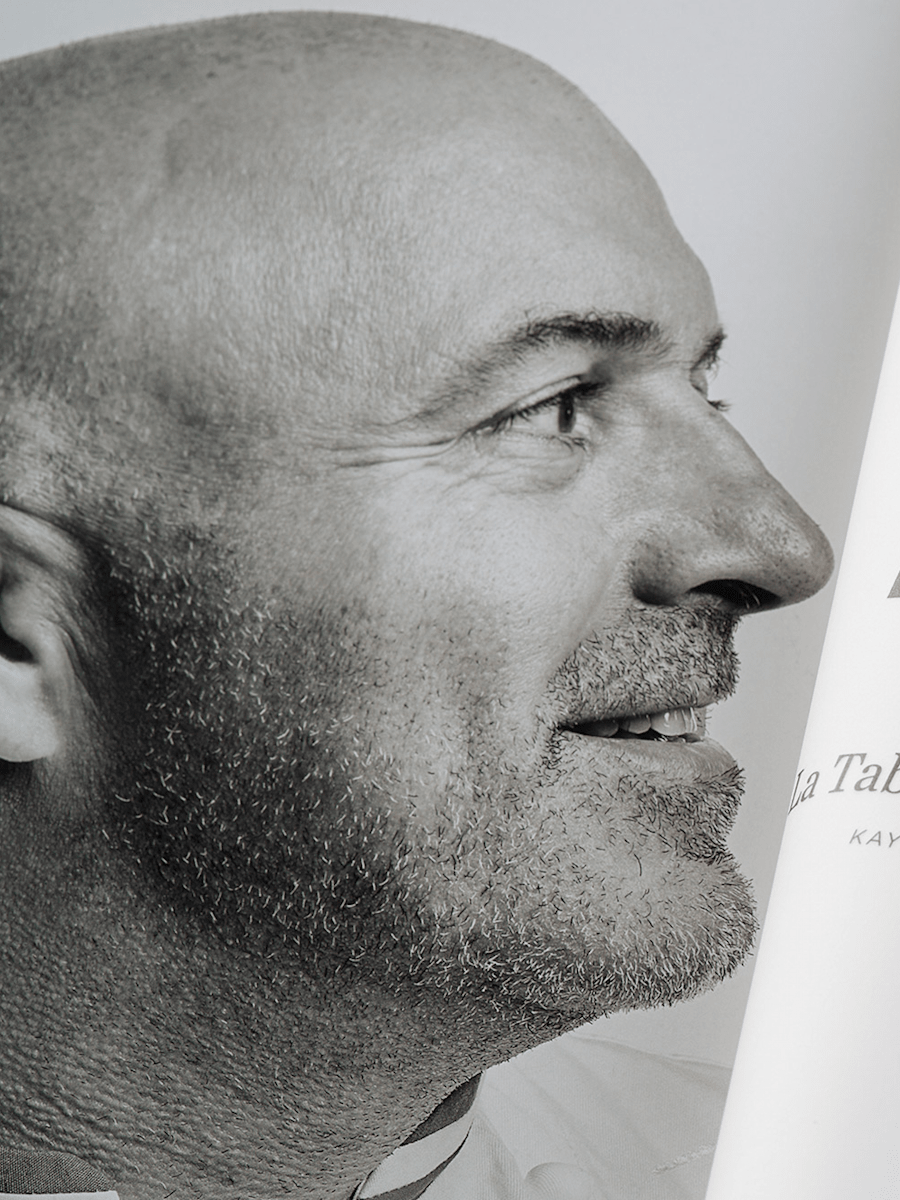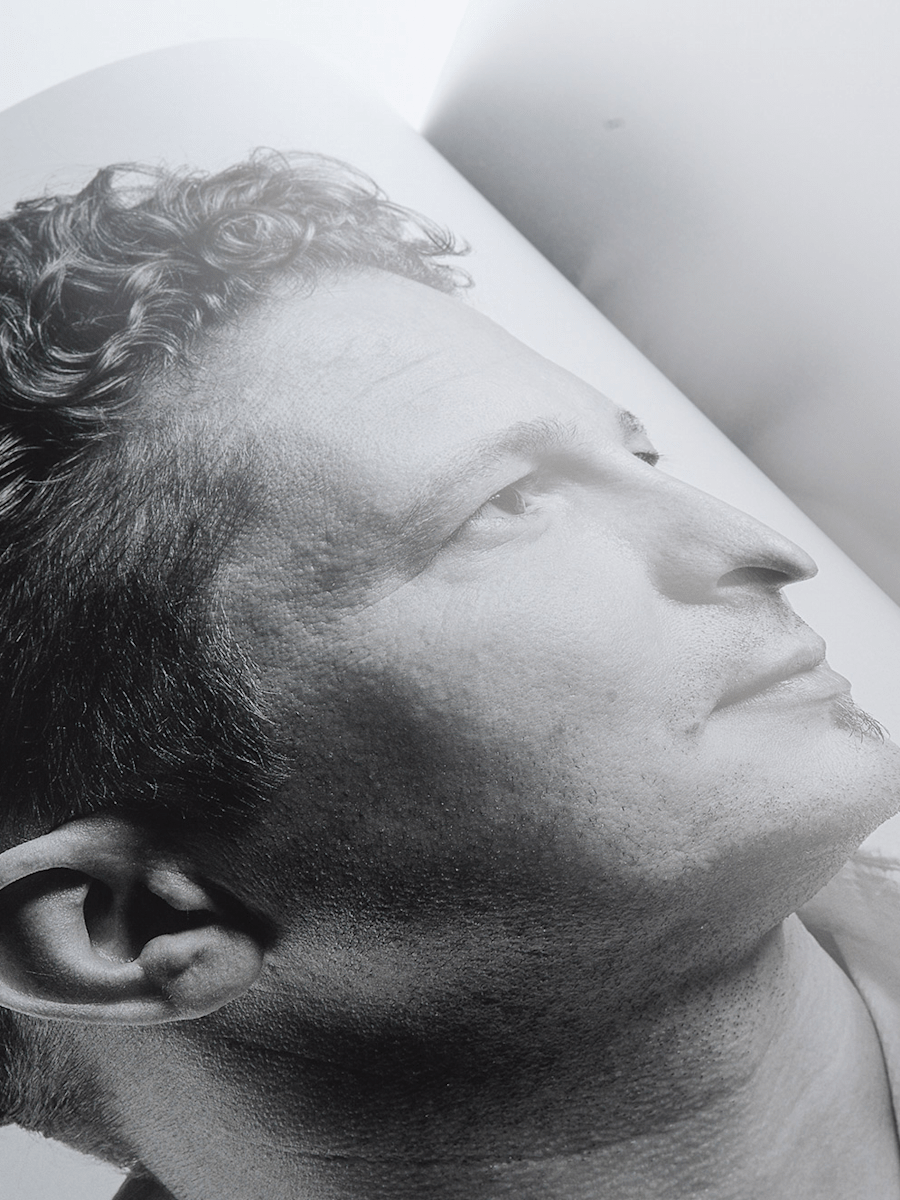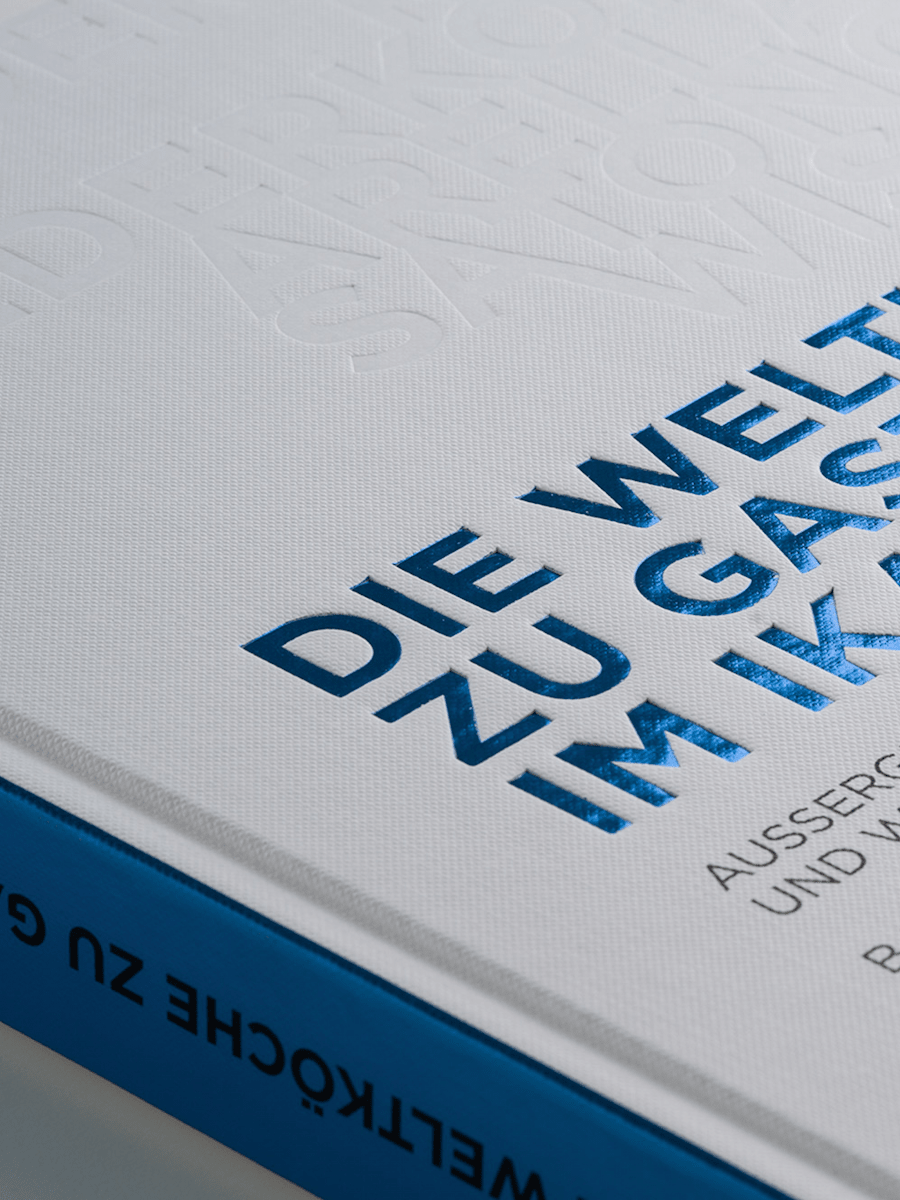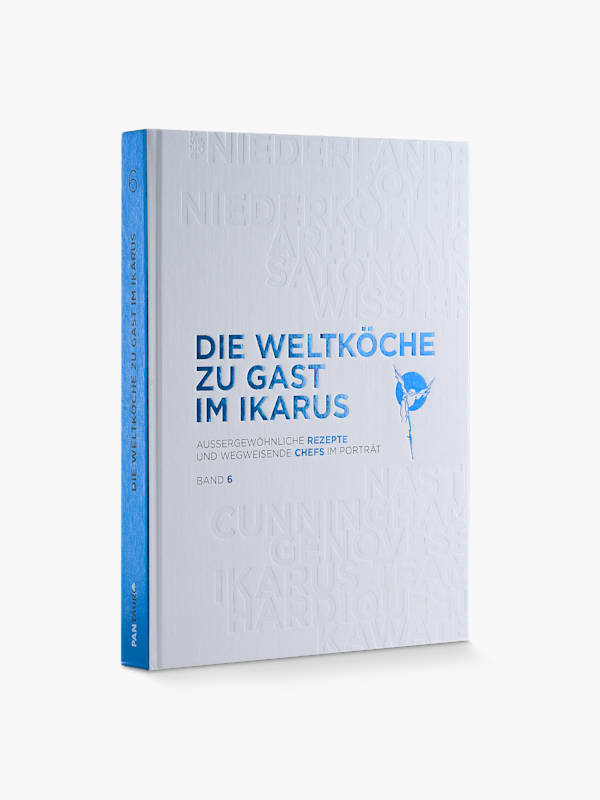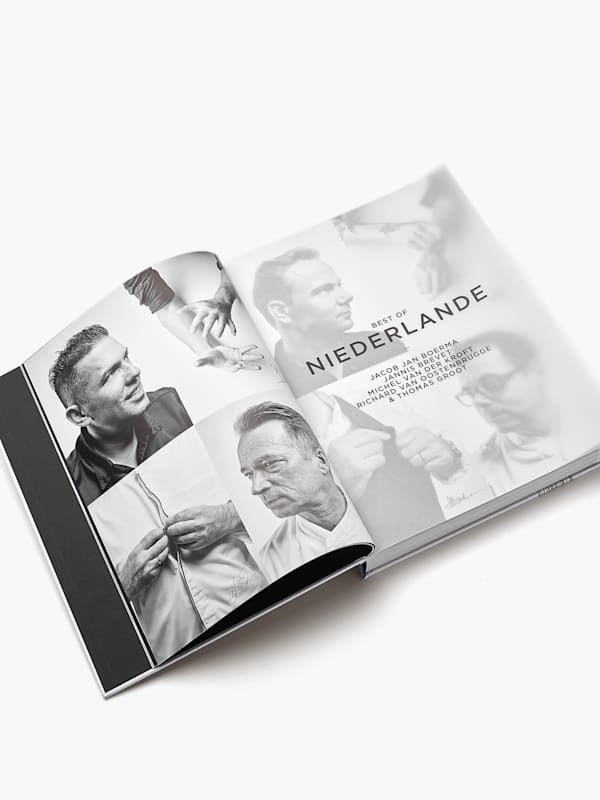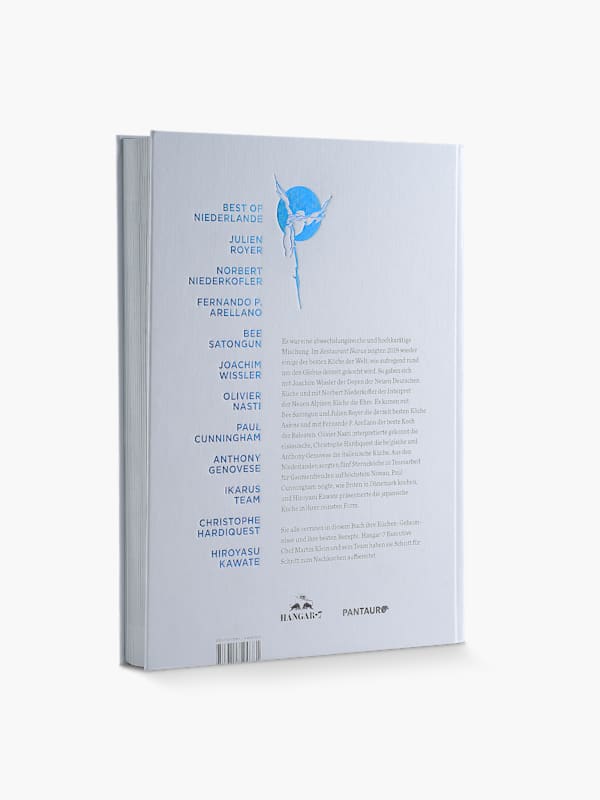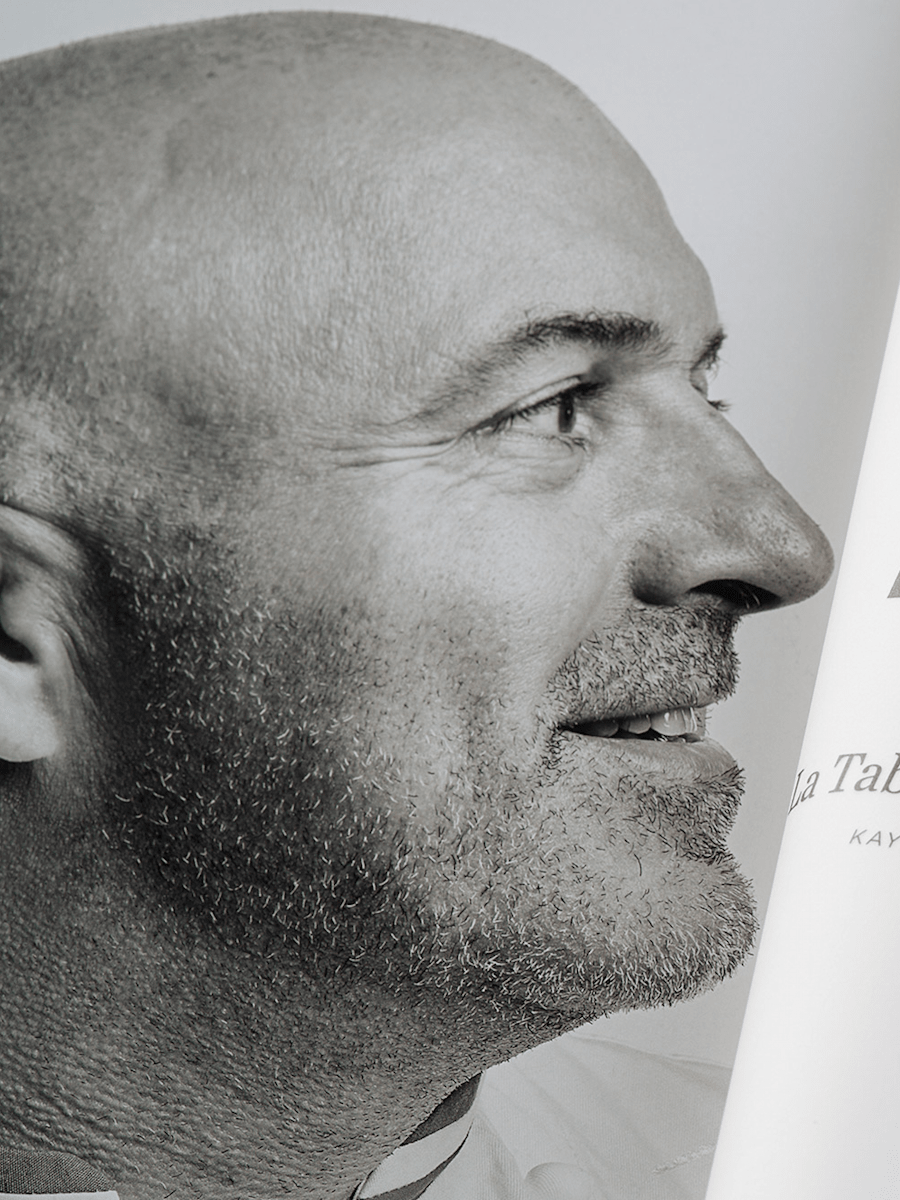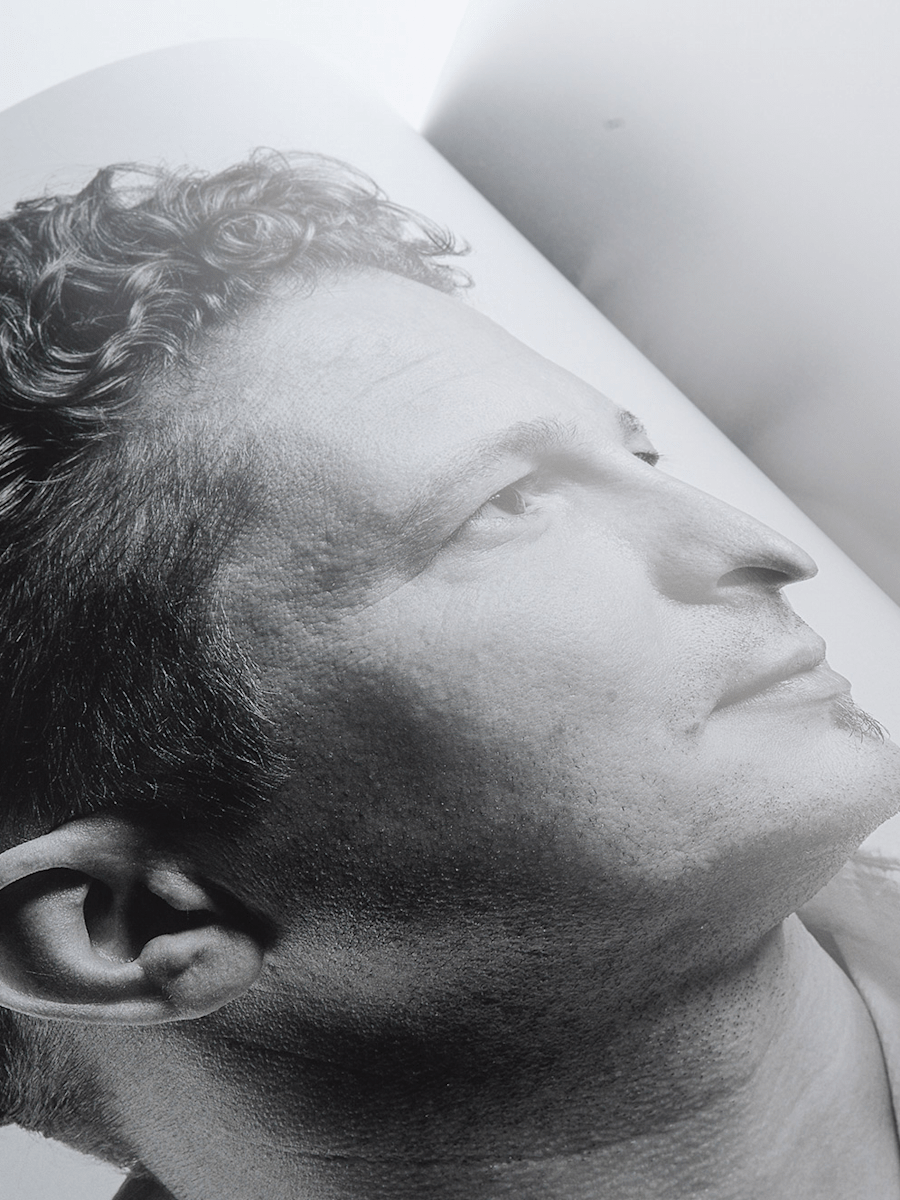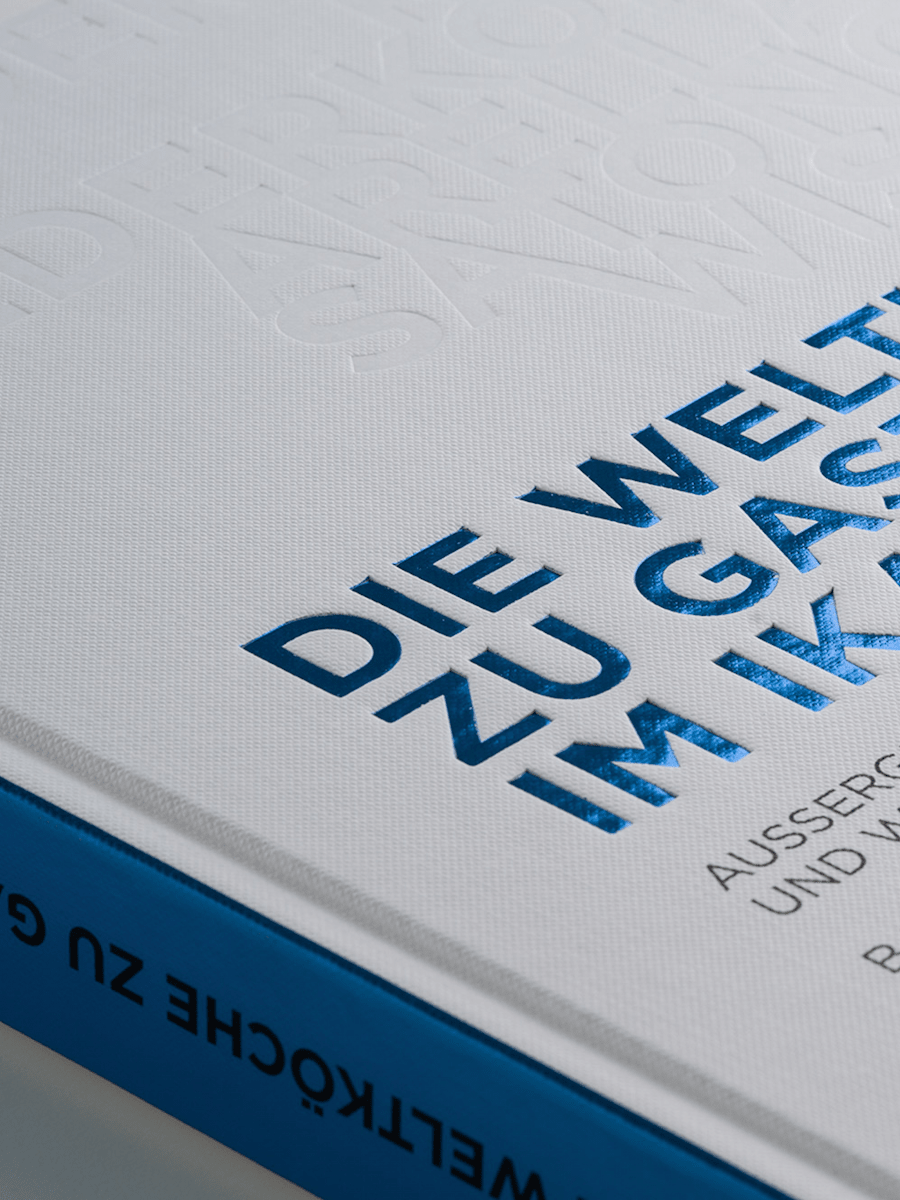 Ikarus Kochbuch Vol. 6
The world's best chefs have been dishing up exciting new menus for sixteen years at the Michelin-starred Restaurant Ikarus inside Hangar-7, where Executive Chef Martin Klein and his team faithfully recreate their gourmet meals for guests.
In the latest volume of Ikarus Invites the World's Best Chefs, Martin's culinary journey takes him to restaurant kitchens in Singapore, Japan, Denmark, Spain and France in search of exceptional chefs and their dishes. This year's guests include "Asia's Best Female Chef 2018" Bee Satongun, who presents a deliciously complex Thai dish, Hiroyasu Kawate, who delivers seasonally focused avant-garde delights from Tokyo, and the Dutch quartet of Jannis Brevet, Jacob Jan Boerma, Richard van Oostenbrugge and Michel van Kroft, who bring a combined total of eight Michelin stars. The book includes personal portraits of the chefs, Martin's experiences and numerous recipes for you to recreate at home. Get ready to go on a brand new cooking adventure!
Material: Paper
Die Weltköche zu Gast im Ikarus
Publisher: Pantauro
Format: Hardback
Author: Martin Klein, Ikarus Team
Pages: 328
Dimensions: 24.9 x 33.5 cm
Language: German
ISBN: 13 978-3-7105-00381
Free Shipping: from € 75 (EU) | from € 100 (worldwide) DE/AT: € 5 (2-5 days) EU: € 8,50 (2-6 days) Rest of the world: € 30 (3-8 days)
Ikarus Kochbuch Vol. 6
€59.95